Trump Officials Argue Against Returning Separated Migrant Children To Families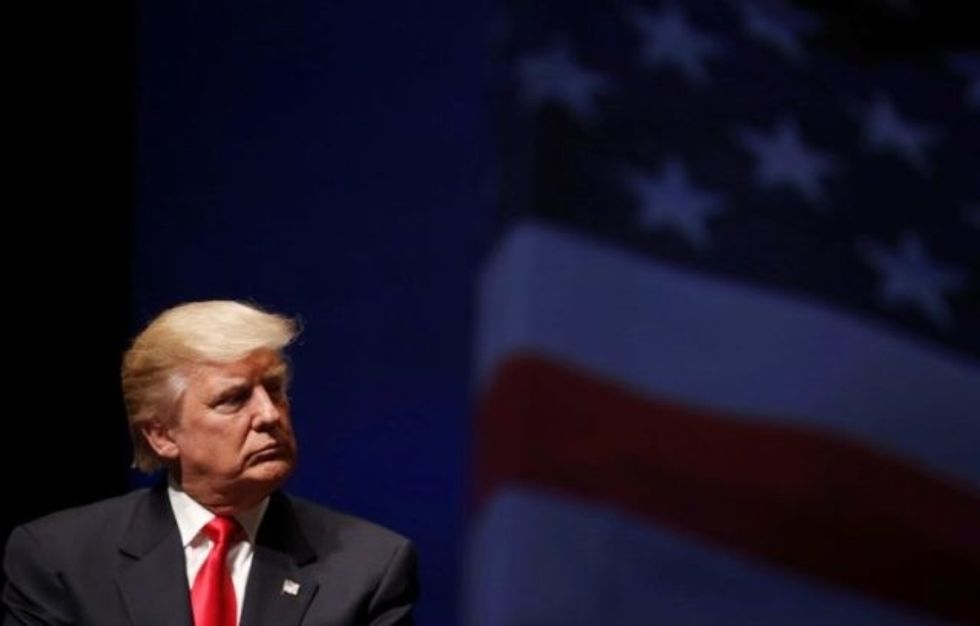 Reprinted with permission from Shareblue.
The Trump administration now says that returning the thousands of children it ripped from families would do harm to them, and they're using the claim as justification for holding the children hostage. In reality, they're admitting just how much of a disaster they've created.
In a court filing, the administration stated it "would present grave child welfare concerns" to remove children currently living with the "sponsor" homes hosting them after Trump separated them from their families. The administration effectively wants to pass over those with sponsor families.
"The Trump administration's response is a shocking concession that it can't easily find thousands of children it ripped from parents and doesn't even think it's worth the time to locate each of them," said Lee Gelernt, the lead ACLU attorney in the case forcing the latest Trump disclosure.
A recent report from the inspector general conducting oversight of the Department of Health and Human Services said the number of children separated from their families is much more than the 2,737 the Trump team claimed in court documents. She wrote that there are thousands of more children who were ripped away from their families.
Children were taken by the U.S. government after Trump changed policy from previous presidents — both Democratic and Republican — and decided to prosecute all border crossers. The decision to do this led to automatic child separation, pulling children from their mothers and fathers and placing them in caged detention centers.
The policy was part of Trump's racist approach to immigration, along with his proposal for an absurd and unnecessary multi-billion-dollar border wall and for a ban on Muslim travel to the United States.
Court challenges have forced the Trump team to reunite families and reveal the heartbreaking scope of his decision to punish families by taking their children.
Now, after having hurt these people, his team is arguing that to do the work of returning children to their own families would be a "grave child welfare concern."
Taking children and hurting families hurt child welfare. Trump's team, executing the policy he demanded, is just making things worse and worse for the most innocent and vulnerable.
Published with permission of The American Independent.