Trump Supporter Arrested For Threatening To Kill Members Of Congress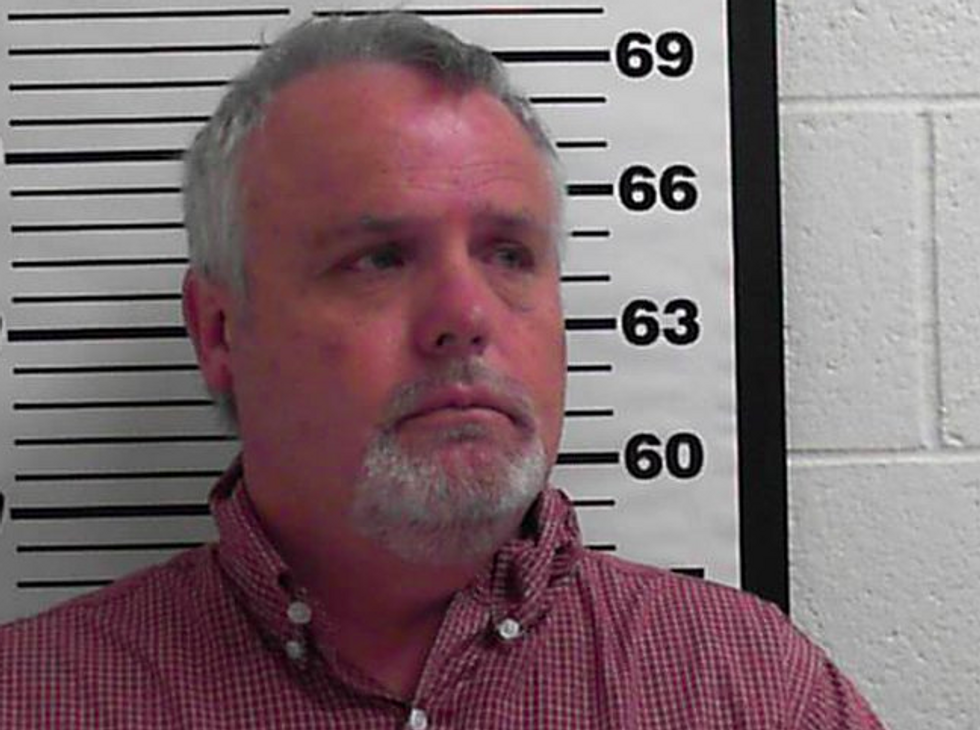 A 54-year-old Trump supporter was arrested by federal agents for threatening to kill an unspecified number of members of Congress, the Associated Press reported, using the same language in his threats that Trump himself has used in speeches throughout the years.
According to court documents obtained by the AP, Trump fan and Utah resident Scott Brian Haven made more than 2,000 phone calls over three years with threats to members of Congress.
In 2018, Haven said in a phone call with an unnamed Senate aide that there are "far more Second Amendment people than whiny, crying liberals" — using the same phrase Trump used in 2016 when he suggested "Second Amendment people" could act if Hillary Clinton became president.
Haven then called that very same Senate office a month later, saying, "We will exercise our Second Amendment rights to address Democrat mobs that threaten conservatives."
Last month, Haven also called an unnamed House member's office and threatened to "shoot him in the head" for "trying to remove a duly elected President" from office — similar language Trump and his GOP defenders have used following the release of special counsel Robert Mueller's report that laid out numerous impeachable offenses.
Haven is the latest Trump fan to take Trump's words literally and make violent threats to lawmakers and Democrats.
In February, a Coast Guard lieutenant was arrested for plotting a domestic terror attack against people Trump often rails about at his rallies and in interviews.
Then, back in April, former GOP Sen. Jeff Flake revealed he was the target of violent threats from Trump fans who were riled up by Trump's attacks on Flake.
Also in April, a 55-year-old Trump supporter was arrested for threatening to kill Rep. Ilhan Omar (D-MN) — who has come under attack by Trump.
And in October 2018, Trump superfan Cesar Sayoc was arrested for sending pipe bombs in the mail to numerous people Trump has attacked, including Clinton, CNN, and former President Barack Obama, among others.
Trump's words are clearly inciting his supporters to make violent threats.
Luckily, law enforcement officials have gotten to these supporters before anything bad has happened. But the fact that these people are continually motivated by Trump's language to incite violence is terrifying.
Published with permission of The American Independent.
IMAGE: Scott Brian Haven in police mugshot.