Trump Tax Returns Face More Pressure: Ally Roger Stone Calls For Release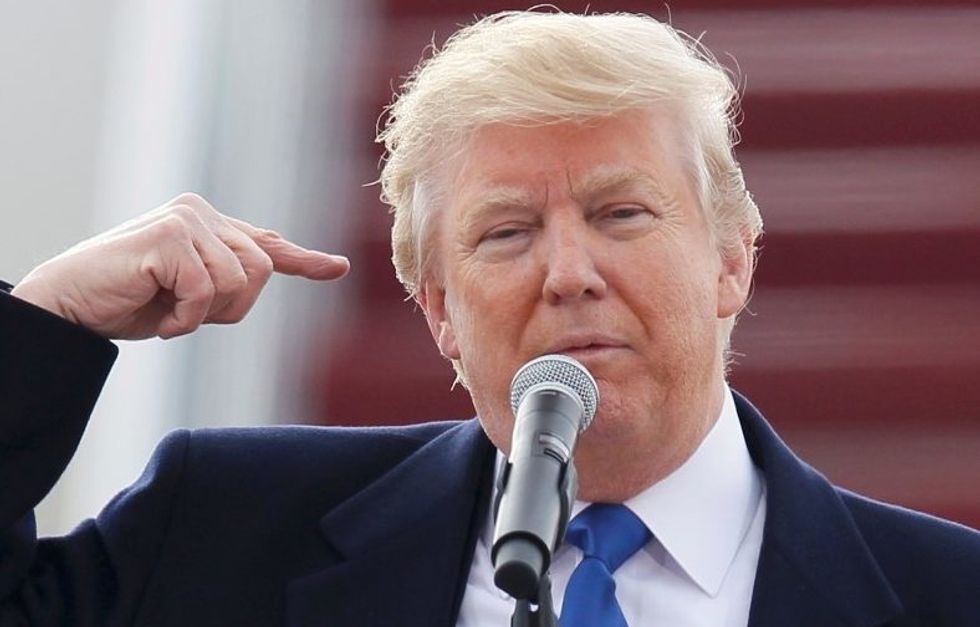 Donald Trump's tax returns have been a public issue this entire election cycle: He has refused to release them, which no candidate has done since 1976. Now, Trump is facing even more scrutiny, as his informal adviser and friend, political consultant Roger Stone, has joined in calls for the tax returns to be released.
When asked if he thought Trump was making a mistake by not releasing his tax returns, Stone responded, "Yes, I think he should release his tax returns immediately." Stone was speaking in a radio interview, according to BuzzFeed.
Trump has thus far not released his tax returns because he is under IRS audit. The IRS, however, has said that there is no prohibition on releasing tax information while being audited.
Stone joins several other members of the GOP, including some Trump supporters, in calling on the nominee to release his returns. Rep. Mark Sanford (R-SC) wrote an op-ed in the New York Times stating his support of Trump, but asking him to release his tax returns.
Democratic nominee Hillary Clinton recently released an ad to twist the screw, calling for Trump to release his returns. Clinton and running mate Tim Kaine have both already released their tax returns, including Clinton's 2015 returns, released earlier this month.
Photo: U.S. Republican presidential candidate Donald Trump speaks to supporters at a campaign rally in Dubuque, Iowa January 30, 2016. REUTERS/Rick Wilking