Trump's Top Science Advisor Never Studied Science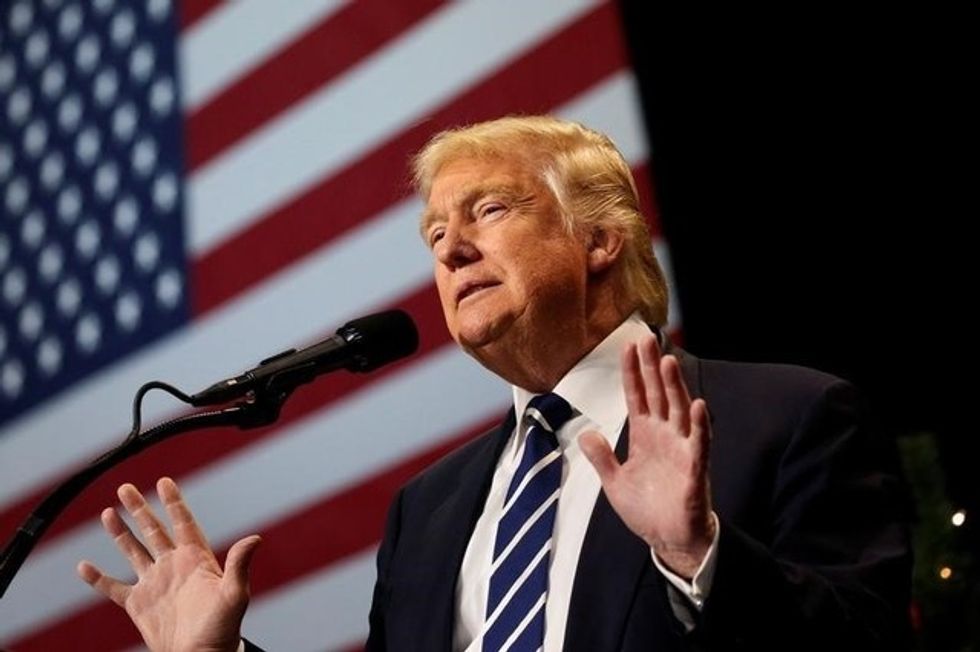 Reprinted with permission from Shareblue.com
As the U.S. faces one of the worst flu seasons in decades — on the heels of a record-breaking hurricane season — key decisions about science policy are being made by someone with no training in science.
You can thank Trump for that.
He still hasn't appointed anyone as the top science adviser for the White House, a position that has traditionally been held by prominent scientists with extensive education and experience. So the post fell into the lap of a 31-year-old politics major whose most recent job was as chief of staff for Trump ally and venture capitalist Peter Thiel.
As the de-facto head of the Office of Science and Technology Policy, Michael Kratsios — who holds a degree in Political Science with a concentration in Hellenic (Greek) studies — is tasked with advising the White House on decisions about matters ranging from disease outbreaks to natural disasters. He was initially brought into the White House to advise Trump on tech-related issues.
Trump's failure to appoint a top science adviser leaves the nation vulnerable during times of crisis, when it's critical to have a point person who can offer objective advice informed by science. Presidents Barack Obama and George W. Bush both appointed physicists to fill the position.
"You need somebody who the president trusts, who can sort all that stuff out and who can explain to the president that there are all these different perspectives and here's why there are and here's what I think," Neal Lane, who served as science adviser under President Bill Clinton, told Scientific American.
"There is nobody like that with regards to science, technology and engineering matters, so we have a crisis, and there may be some brewing that you and I don't know even about," Lane continued. "Usually they come as surprises, and that's scary."
As Scientific American points out, a science adviser could have helped advise Trump's decision-making during the deadly hurricanes and wildfires that ravaged the country last fall, as well as on issues such as nuclear tensions with North Korea and Iran, lead contaminated water, and outbreaks of the flu and other infectious diseases.
In one week alone in January, about 4,000 Americans died from the flu, and the death toll is expected to grow even higher in coming weeks because flu activity is still on the rise. When the ebola outbreak struck during President Obama's administration, his science adviser played a major role in guiding and coordinating outbreak prevention and control activities.
Trump's adviser may still play a key role — but he doesn't appear to have the qualifications to do so competently or effectively.
Unfortunately, this is par for the course for the Trump administration, where being woefully under-qualified is apparently a work requirement — even if lives may hang in the balance.