TSA Finds 20 Percent More Guns In Carry-On Bags In 2015, And Most Are Loaded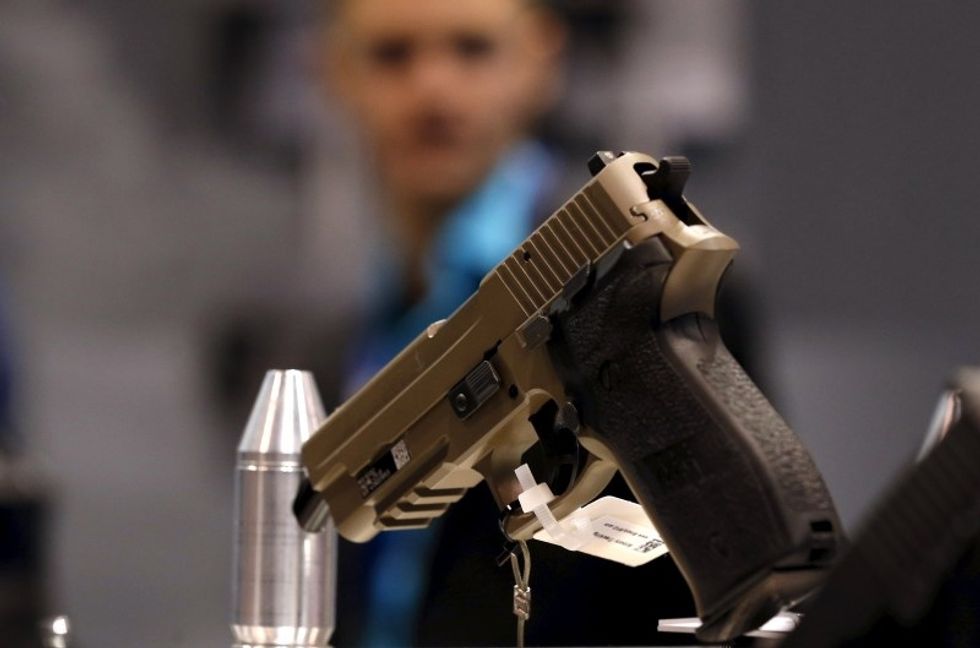 By Hugo Martin, Los Angeles Times (TNS)
Airport security screeners in the U.S. found a record high number of firearms in carry-on bags last year, and most of them were loaded, officials said.
The Transportation Security Administration said it found 2,653 firearms, 20 percent more than in 2014, and that 83 percent of them contained ammunition.
The agency suggested that the increase may be the result of better search techniques by airport screeners, although a moderate uptick in the number of travelers also may have contributed.
"The transport of firearms by commercial air in carry-on bags represents a threat to the safety and security of air travelers," TSA Administrator Peter V. Neffenger said. "Through increased training in detection methods, our officers are becoming more adept at intercepting these prohibited items."
Firearms were discovered in carry-ons at 236 airports last year, the TSA said. Those with the most were:
—Dallas/Fort Worth International Airport, with 153 firearms found
—Hartsfield-Jackson Atlanta International Airport, with 144
—Houston George Bush Intercontinental Airport, with 100
—Denver International Airport, with 90
—Phoenix Sky Harbor International Airport, with 73
All weapons, including guns, knives and ammunition, as well as inert bombs and realistic props made to look like firearms, are prohibited in carry-on bags on commercial planes.
Travelers who bring firearms to an airport checkpoint can face criminal charges and fines.
The TSA said it screened 708 million passengers in 2015, up about 6 percent from the previous year.
©2016 Los Angeles Times. Distributed by Tribune Content Agency, LLC.
Photo: A man walks past an exhibit booth for firearms manufacturer Sig Sauer at the International Association of Chiefs of Police conference in Chicago, Illinois, October 26, 2015.     REUTERS/Jim Young