Twitter Storm Erupts Between Texas Councilman, Weather Channel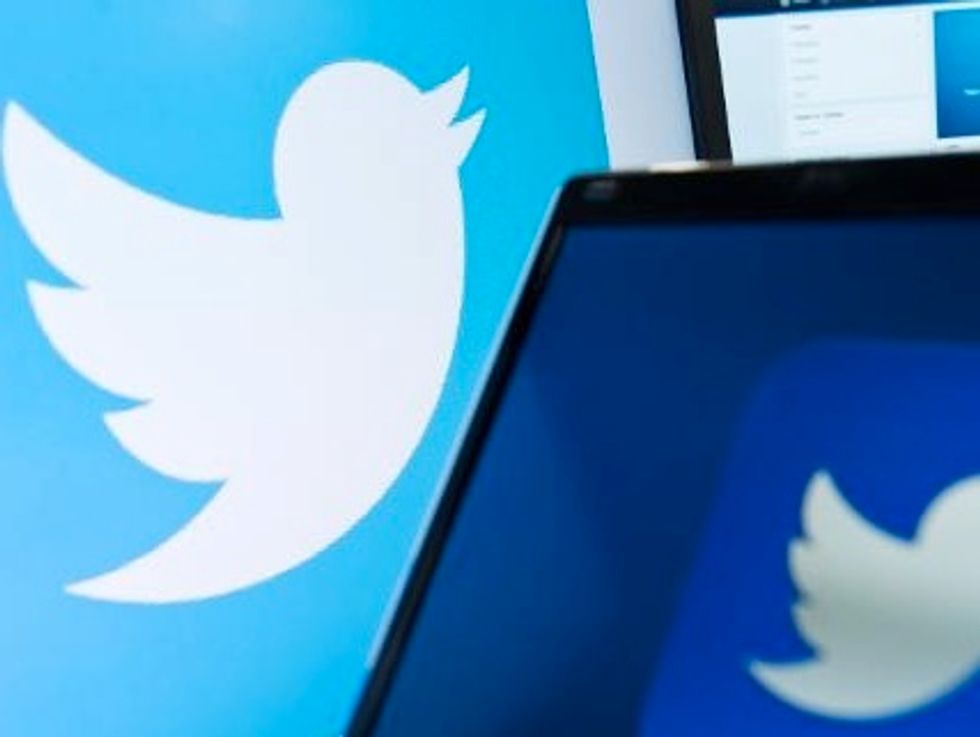 By Deanna Boyd, Fort Worth Star-Telegram
FORT WORTH, Texas — A storm is raging on Twitter after outgoing Fort Worth City Councilman Joel Burns asked The Weather Channel to show pictures of Fort Worth, not Dallas, when displaying the local weather on its app.
Their reply: "Sorry to see you go. Good luck on ending bullying."
A flood of tweets soon followed, with some people announcing they'd be deleting their Weather Channel apps and others calling on the cable network to apologize.
Burns, the first openly gay council member who gained international acclaim in 2010 after delivering a moving anti-bullying speech — called "It Gets Better" — during a council meeting, offered the station a chance to come out of the downpour.
"Let's help kids instead of snark?" he tweeted to the network, asking it to donate $100,000 to the Gay, Lesbian & Straight Education Network and The Trevor Project. He added that he would donate $1,000.
By 10 a.m., the cable network had tweeted an apology to Burns and later reiterated its regrets in a statement.
"This morning one of our team members used sarcasm in an unfortunate and unacceptable way on our Twitter account. It was not our intention to offend and we are sorry that we did," it states. "We have since apologized to Councilman Burns and want to restate that sincere apology and assure him that this tweet does not represent our views. In fact, this is the opposite of how we want to interact with our fans, as we value their input on any occasion. We are taking the necessary steps to be sure something like this does not occur again."
Burns said photographs of Dallas have been routinely been posted with Fort Worth weather since The Weather Channel app was updated a few weeks ago. He said he and others have previously asked the network to change the pictures but to no avail.
"I finally got frustrated this morning and sent out the text that you saw and kind of blew up from there," Burns said.
He called the network's response "disappointing."
"I thought about it for just a second: Were they actually being honest in this?" Burns said. "Nope. That was not an earnest tweet. That was a jab."
"It's unfortunate that they had such a bone-headed response," he said. "It goes to show that you have to be careful with social media and not be snarky."
David Blumenthal, a spokesman for The Weather Channel, said Monday that the network is working to provide more city-specific photos on its app.
"We recognize the need to make the photos more local and the team is working on that now with the goal of delivering every user a locally relevant, weather specific photo on their home screen," he said in an email.
AFP Photo/Leon Neal