Two Killed As Trains Collide In Southern U.S.
@AFP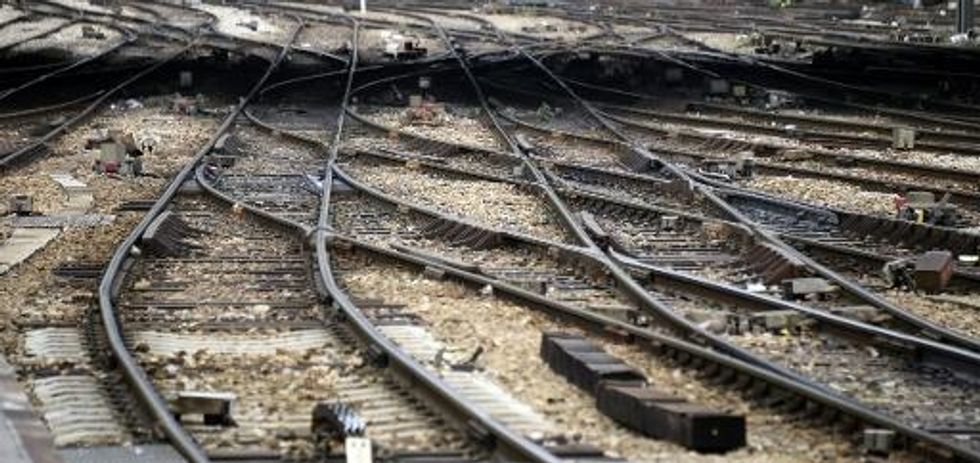 Washington (AFP) — Two people were killed and two injured when freight trains collided in the U.S. state of Arkansas early Sunday, officials said.
The collision took place in Hoxie, a town of approximately 3,000 people in northeastern Arkansas at around 3:00 a.m.
The dead and injured were all believed to be crew members, according to a police statement.
A fire which erupted following the collision involved a tank car that the National Transportation Safety Board said was carrying alcoholic beverages.
Some 500 people were evacuated from a 1.5-mile radius around the crash due to an initial report of a hazardous material release, but had since returned home, the NTSB said late Sunday.
NTSB investigators arrived on the scene at noon, promising to "look at every aspect" of the accident in their probe.
"We'll be looking at signaling information, breaking, track information, train operations, and how the crew operated the trains," NTSB spokesman Terry Williams told AFP.
He added that investigators will remain on the scene for around a week.
Both trains were from the Union Pacific Railroad. Police said the company told them that both trains were carrying toxic chemicals.
AFP Photo/Bertrand Guay
Interested in national news? Sign up for our daily email newsletter!