Advertising
Start your day with National Memo Newsletter
Know first.
The opinions that matter. Delivered to your inbox every morning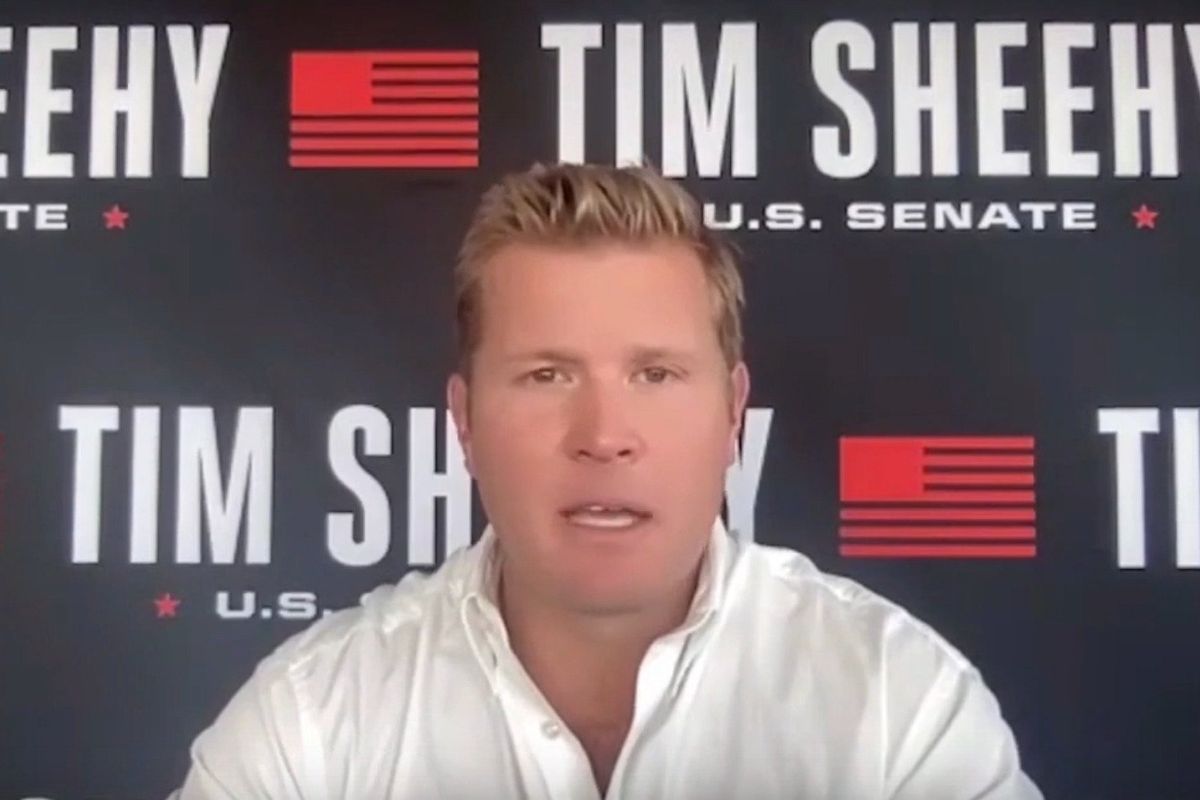 Tim Sheehy
A Republican candidate for what will likely be one of the closest US Senate races in 2024 recently admitted that the success of his business only came after he got a huge cash injection from his parents.
Tim Sheehy, a businessman running against Sen. Jon Tester (D-MT), is founder and CEO of Bridger Aerospace, which is an aerial firefighting company. He's known for his rags-to-riches story, telling crowds while stumping that he and his wife lived in a tent and a barn while they built the company up "from scratch." However, the Daily Beast reports that Sheehy has until now omitted the fact that his parents provided him with a $100,000 loan when he launched his company.
"When I saw a business opportunity, I took my entire life savings — I didn't get a government loan, didn't get a government handout — I started a business in my barn and built it from scratch," Sheehy told a crowd of supporters at an August rally. He later said on a November podcast appearance that he and his wife "bought our land, and we lived in a tent, literally, for months, and we built the barn that we lived in for four and a half years. And it was like bootstrap central."
According to the Beast, Sheehy's forthcoming memoir, Mudslingers: A True Story of American Firefighting, includes a key passage about his family's largesse. While the 38-year-old ex-Navy SEAL and his wife saved up $300,000, it still wasn't enough for the roughly half million dollars needed to buy the company's first two planes.
At that point, Sheehy wrote that he called his parents and asked them for the $100,000 they had saved up for his college fund, since he attended the tuition-free US Naval Academy. He also called his brother Matt, who is president and CEO of an energy infrastructure company, and gave him an equity stake in the company and access to his company's financial records in exchange for a "significant cash investment."
"In addition to the $100,000 loan they offered me plenty of free advice, which as anyone knows in family business, can go both ways," Sheehy wrote, adding that "nothing would have moved forward without them."
If elected, Sheehy would be one of the wealthiest members of Congress, with a net worth between $74 million and $200 million, according to his financial disclosure forms. According to Ballotpedia, Sheehy is one of three Republican challengers for the Senate seat, with Rep. Matt Rosendale (R-MT) also contemplating a run.
Reprinted with permission from Alternet.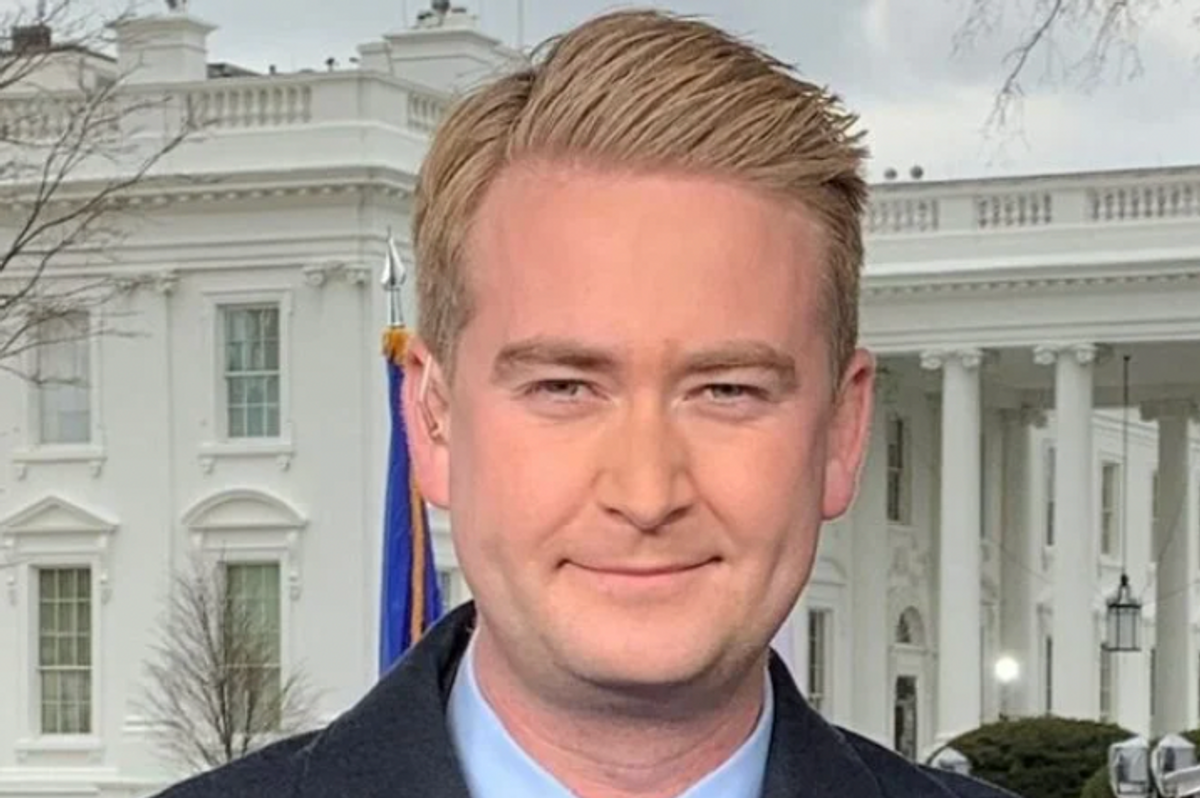 Peter Doocy
"The House Oversight Committee has been at this for years, and they have so far not been able to provide any concrete evidence that Joe Biden personally profited from his son Hunter's overseas business but they are going to try again with this impeachment inquiry set to start next week," Doocy, who often criticizes President Biden in White House press briefings, said Friday on Fox News Business.
Other news outlets this week have also stressed Republicans have come up empty-handed.
The right-leaning news outlet The Hill, reporting on the resolution Thursday, noted Republicans' current investigation "has struggled to connect President Biden to the activities of his son, and they've failed to prove their most salacious allegation — and the one that would be most key for impeachment: that the president accepted a bribe."
One of the main pillars of Republicans' allegations against President Biden, the "narrative that President Biden pushed Ukraine to fire its prosecutor to help his son, who served on the board of Ukrainian energy company Burisma, has largely been refuted," The Hill also reported.
"Republicans have engaged in wide-ranging inquiry into Mr. Biden for months," The New York Timesreported Tuesday, "hunting for evidence to back up their allegations that he corruptly profited from his family members' overseas business dealings and accepted bribes. To date, they have failed to deliver compelling evidence to back up their boldest claims."
Watch Doocy below or at this link.
Reprinted with permission from Alternet.