Two Sailors In Custody After Airsoft Pistol Scare At Submarine Base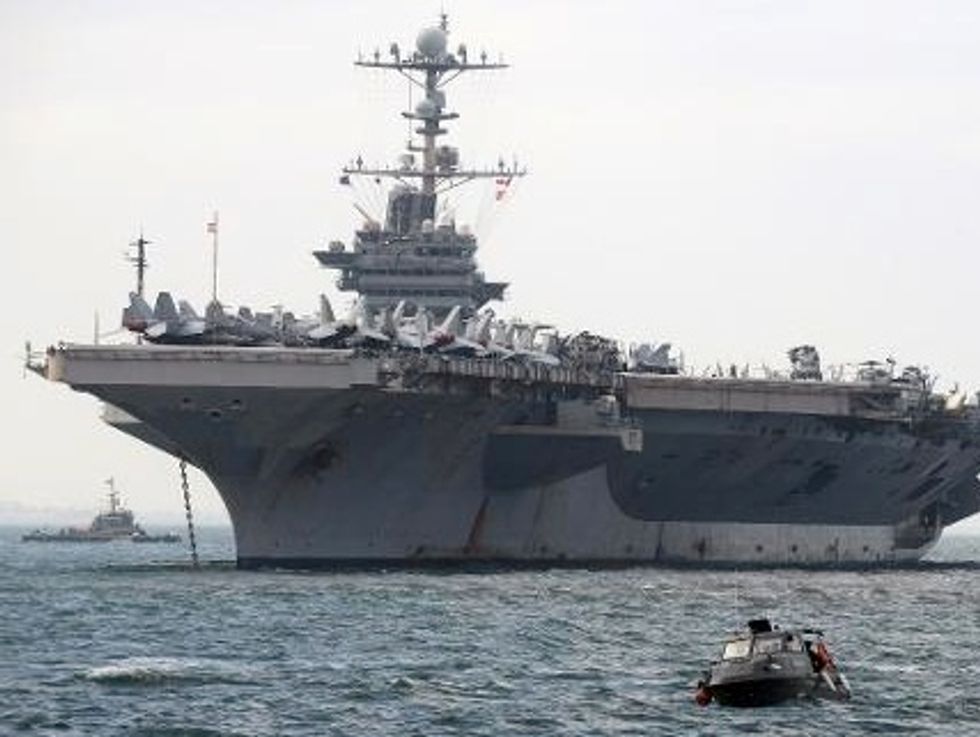 By Tony Perry, Los Angeles Times
SAN DIEGO—Two enlisted sailors were taken into custody Thursday after a report of "suspicious behavior" involving a gun touched off a "shelter-in-place" order to personnel at the Point Loma submarine base.
The two were using airsoft pistols to fire from their barrack's window at a mirror on an adjacent structure, the Navy said. Airsoft pistols fire pellets and often have a realistic appearance.
Someone saw one of the pistols and made an emergency call that led to the "shelter in place" order, the Navy said. The sailors were contacted by their command chief and the Naval Criminal Investigative Service.
NCIS, FBI, SWAT, base security and San Diego police rushed to the scene. The two sailors were taken into custody without incident.
"The safety and security of our personnel and resources are our primary concerns," said Capt. Scott Adams, commanding officer of Naval Base Point Loma.
The Navy frequently conducts "active-shooter" drills, officials said, along with an annual anti-terrorism exercise.
No announcement was made about whether the two sailors will face charges or other punishment.
AFP Photo/Noel Celis