Two Small Planes Collide Over Northern Part Of San Francisco Bay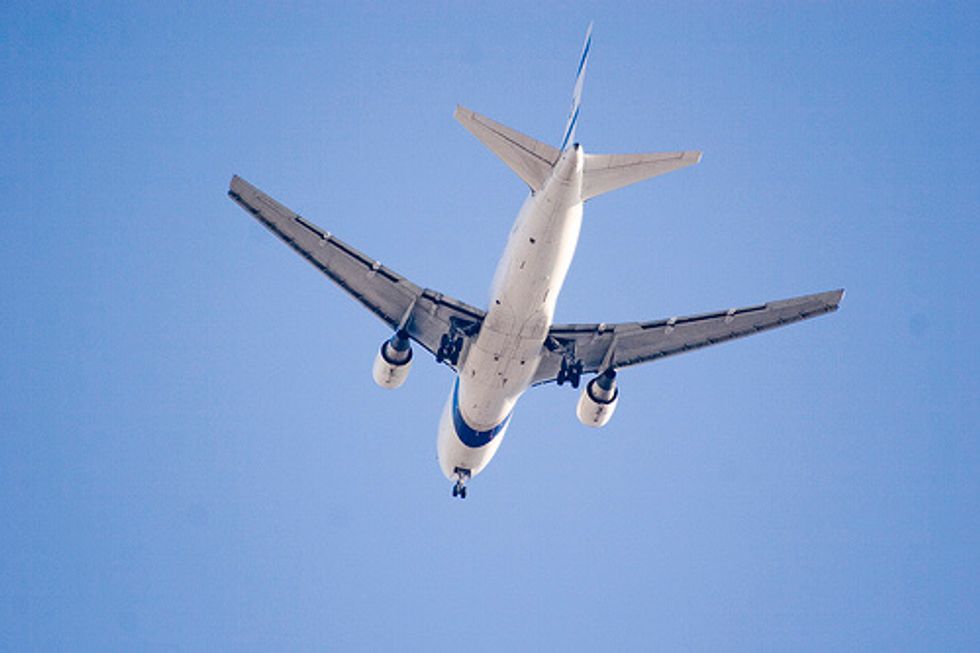 By Emily Alpert Reyes, Los Angeles Times
Two small planes collided Sunday afternoon over a northern area of the San Francisco Bay, sending one crashing into the water, according to the Coast Guard.
The collision involved a Cessna 210 and a Hawker Sea Fury TMK 20, which collided over San Pablo Bay about 4:05 p.m., said Ian Gregor, public affairs manager for the Federal Aviation Administration.
The Hawker landed safely at a Northern California airport and its pilot was reportedly not injured, Gregor said. The Cessna fell into the water, spurring the Coast Guard to launch four rescue boats and a helicopter to search the waters, said Coast Guard spokeswoman Loumania Stewart.
"Debris has been located, but there are no signs of any person in the water," Stewart said.
Both planes departed from Half Moon Bay Airport, Gregor said. The San Francisco Chronicle reported that the two planes were at the Pacific Coast Dream Machines event in Half Moon Bay, an annual festival including a variety of planes, motorcycles and other vehicles.
The FAA and the National Transportation Safety Board will investigate the incident.
Shyb via Flickr