Tyree King: Police Shoot 13-Year-Old Who Had BB Gun
@reuters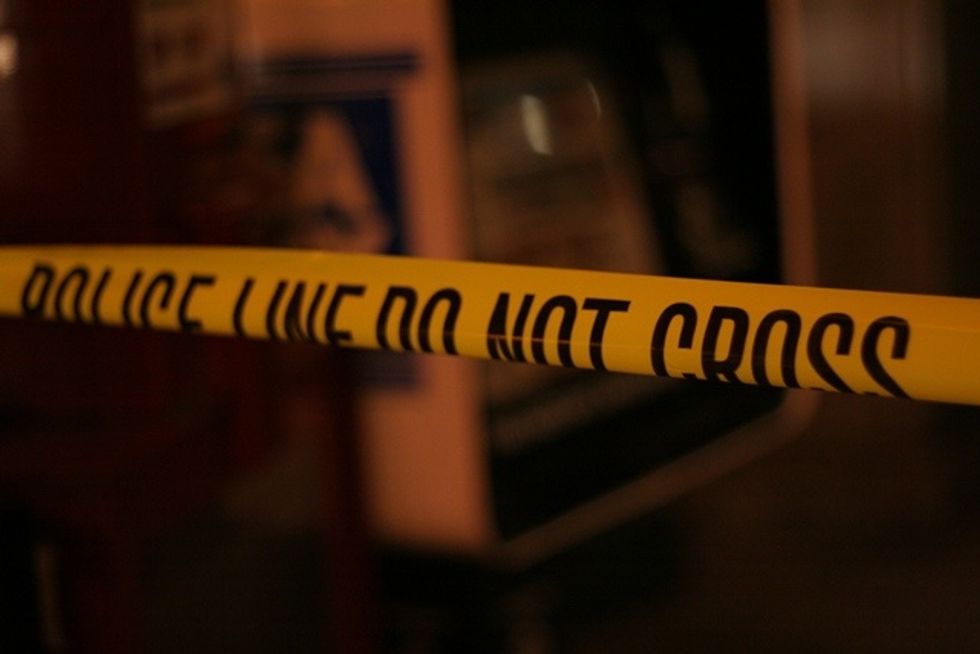 (Reuters) – Columbus, Ohio, police fatally shot a 13-year-old boy after he pulled out a weapon they later learned was a BB gun as officers tried to apprehend him after reports of an armed robbery, police said on Thursday.
Tyree King, 13, was shot multiple times in an alley east of downtown when he pulled what appeared to be a handgun from his waistband during a confrontation with police on Wednesday, police said.
Police did not release information about King's race or those of the officers.
Detectives retrieved the weapon from the scene of the shooting and later determined it was a BB gun, which shoots small round pellets, with an attached laser, police said.
The incident began just before 8 p.m. EDT when police responded to reports of an armed robbery. The robbery victim told officers that a group of males approached him and demanded money after threatening him with a gun, police said.
Officers located three males, including King, matching the description of the suspects a short time later, police said. While attempting to question the group, police said King and another male fled into an alley.
Police followed them and attempted to arrest them, police said. One of the officers shot King, police said, after he pulled what appeared to be the handgun from his waistband.
King was transported to the Nationwide Children's Hospital, where he was pronounced dead, police said.
The second male who ran into the alley was interviewed by police and released, police said.
"Additional suspects are being sought," said police. Columbus authorities were not immediately available for further comment.
(Reporting by Brendan O'Brien in Milwaukee and Laila Kearney in New York; Editing by Alison Williams and Jeffrey Benkoe)
Photo via Flickr/Heather