U.S. Air Force Rescues Injured Chinese Sailors 1,000 Miles At Sea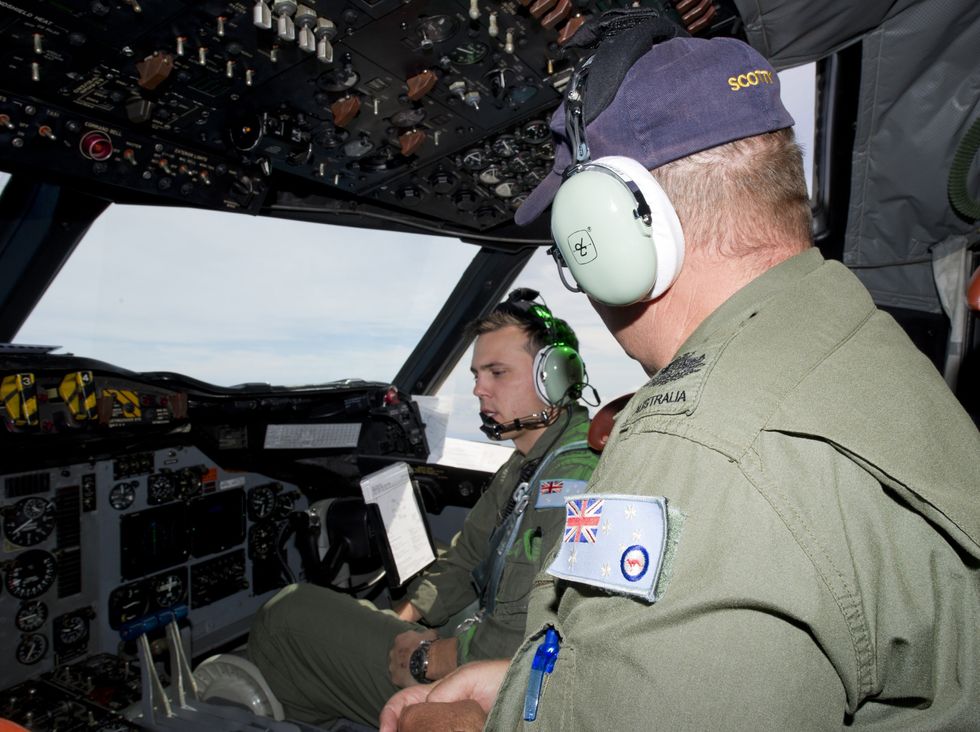 By Tony Perry, Los Angeles Times
SAN DIEGO — Air Force rescue specialists from a base in Arizona were sent to bring two critically injured Chinese sailors from more than 1,000 miles off the Mexican coast to a burn unit in San Diego.
According to initial reports, a Venezuelan fishing boat found 11 of the Chinese sailors in a raft on Friday. Four were badly burned, two of whom later died, the Air Force said.
Two Air Force fixed-wing aircraft and three helicopters flew 11 hours to reach the fishing boat. Rescue specialists parachuted into the water to reach the boat and provide emergency medical care.
"We not only rescue pilots, we are prepared to rescue anyone, anytime, anywhere," said Col. Sean Choquette, commander of the 563rd Rescue Group at Davis-Monthan Air Force Base.
Plans are for the men to be airlifted to Cabo San Lucas and then to San Diego, the Air Force said.
The mission was complicated by the distance, the need for aerial refueling and the challenges of communication, the Air Force said. The mission required 10 parachute specialists and three dozen support airmen.
"The amount of personnel involved in this rescue mission is standard, in terms of deploying a package capable of maintaining operations in a non-military location," said Lt. Col. Peter White.
Photo via Xinhua/Zuma Press/MCT