U.S. Appeals Court Rejects Challenge To Obama Net Neutrality Rules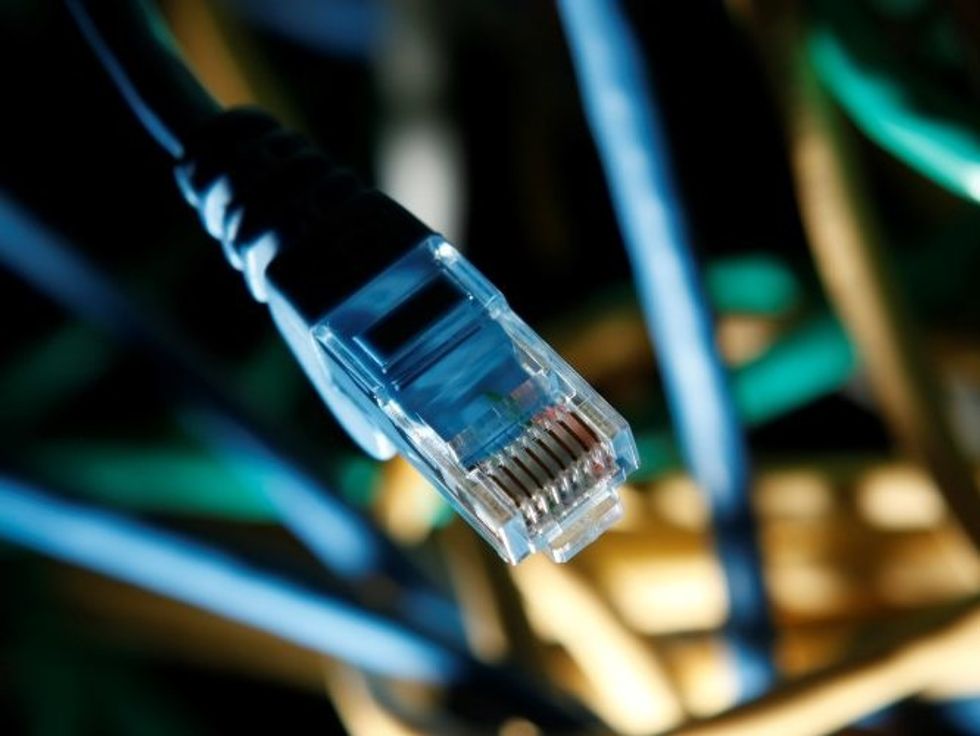 A U.S. appeals court on Tuesday upheld the Federal Communications Commission's landmark net neutrality rules, a big boost to the Obama administration and a blow to internet service providers in a ruling that could determine how consumers access content on the Internet.
A three-judge panel of the U.S. Court of Appeals for the District of Columbia Circuit ruled for the Obama administration on a 2-1 vote. The decision came in the latest battle over administration rules requiring broadband providers to treat all data equally, rather than giving or selling access to a so-called Web fast lane.
The ruling handed a major victory to the Obama administration, which had urged the FCC to approve sweeping rules in 2015, and boosts the FCC in its bid to complete action on several major rules before the end of the year.
So-called net neutrality is a major issue for broadband providers like Verizon Communications Inc and Comcast Corp , which fear the rules may make it harder to manage Internet traffic and make investment to provide additional capacity less likely. It is also a big concern for content providers like Netflix Inc and Yelp Inc worried that access to customers could be limited without net neutrality.
An internet cable is seen at a server room in this picture illustration taken in Warsaw January 24, 2012. REUTERS/Kacper Pempel