U.S. Automaker Ford Names New Chief Executive
@AFP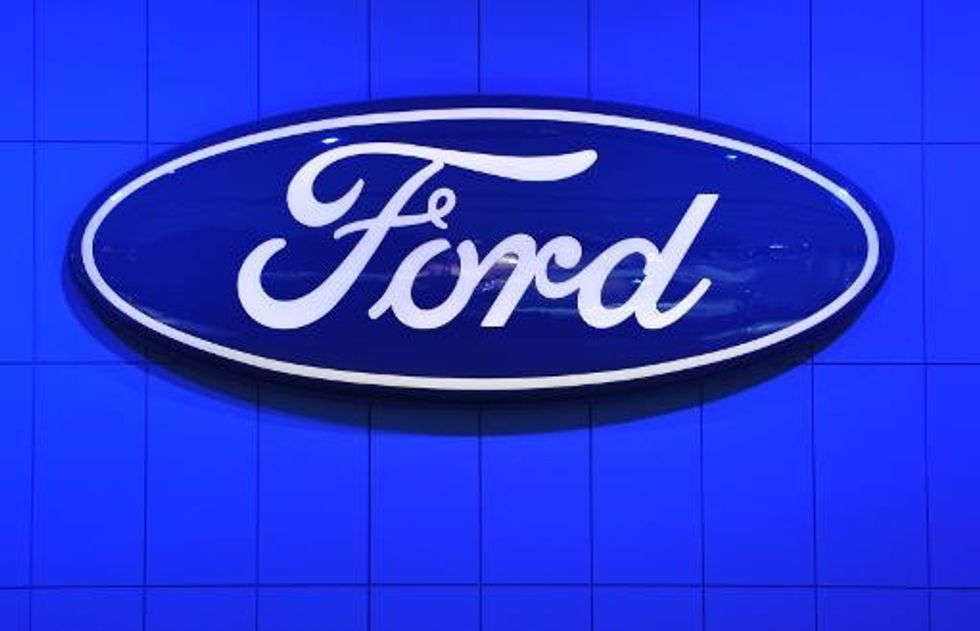 New York (AFP) – Ford Motor Thursday announced that Alan Mulally will step down as chief executive on July 1, and named chief operating officer Mark Fields to replace him.
The announcement moves up by six months the time-frame for the departure of Mulally, 68, a former Boeing executive credited with turning the company around.
"Alan and I feel strongly that Mark and the entire leadership team are absolutely ready to lead Ford forward, and now is the time to begin the transition," executive chairman Bill Ford, who recruited Mulally from Boeing in 2006 said in a statement.
"Alan deservedly will be long remembered for engineering one of the most successful business turnarounds in history," Bill Ford said.
In November 2012, Ford announced the promotion of Fields, 53, formerly president of the company's Americas division, as chief operating officer, tasked with managing business operations.
Meanwhile CEO Mulally oversaw strategic development, and Ford at the time said he was expected to remain in that job "through at least 2014."
The U.S.'s second-largest automaker notched impressive sales growth under Mulally, who also enabled the Detroit to withstand the 2008 financial crisis without seeking a government bailout. Earnings rose 26.3 percent in 2013 to $7.2 billion.
In late 2013 and early 2014, Mulally was frequently mentioned as a candidate to lead Microsoft, but the software giant ultimately turned inward for a new CEO, choosing Satya Nadella.
Ford shares were up 0.4 percent to $16.06 in pre-market trade.
Stan Honda AFP