U.S. Border Agency's Head Of Internal Affairs Removed From Post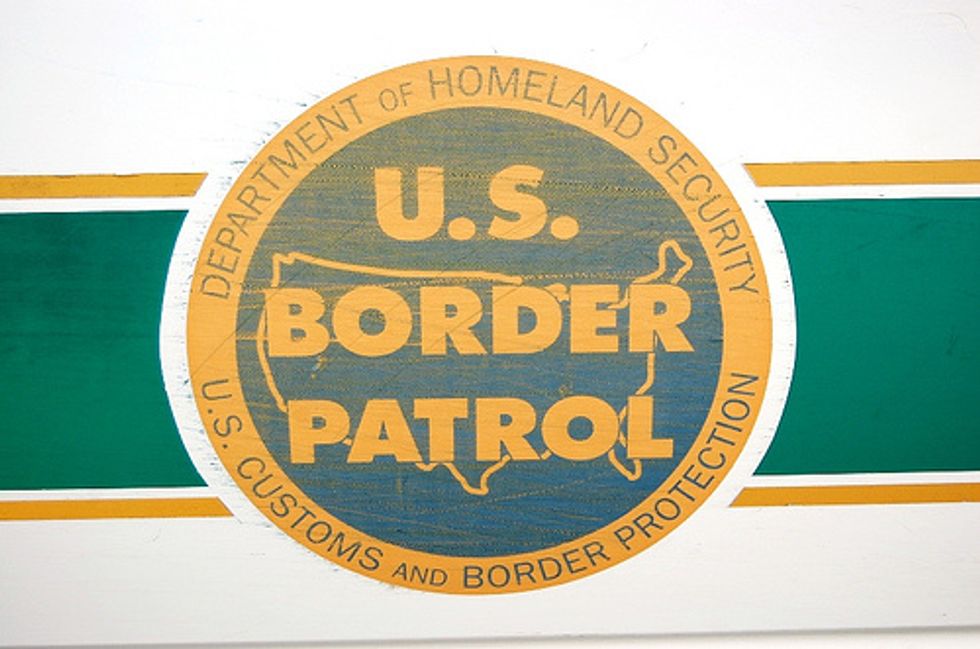 By Brian Bennett, Tribune Washington Bureau
WASHINGTON — The head of internal affairs for U.S. Customs and Border Protection was removed from his post Monday amid criticism that he failed to investigate hundreds of allegations of abuse and use of force by armed border agents, officials said.
James F. Tomscheck, who has held the post since 2006, is a 30-year veteran of federal law enforcement agencies. He was given a temporary assignment in another job in Customs and Border Protection, which is the parent agency of the Border Patrol.
FBI Director James B. Comey will assign an FBI agent to replace Tomscheck with orders to be more aggressive at investigating abuse cases, officials said. It is highly unusual for a federal agency to bring an outsider in to run internal affairs.
Senior officials at the Department of Homeland Security concluded that Tomscheck had not assigned enough investigators to review hundreds of complaints of abuse and excessive force by Border Patrol agents, said a senior official who spoke on condition of anonymity to discuss internal deliberations.
Records released last month showed that only 13 out of 809 abuse complaints sent to Customs and Border Protection's office of internal affairs between January 2009 and January 2012 led to disciplinary action.
A study conducted last year by the Police Executive Research Forum, a group of law enforcement experts, criticized Customs and Border Protection for a "lack of diligence" in investigating deadly force incidents. That study was leaked to the Los Angeles Times in February, after agency officials prevented lawmakers from seeing its conclusions.
Photo: K38 Rescue via Flickr