U.S. Braces For Another Crippling Winter Storm
@AFP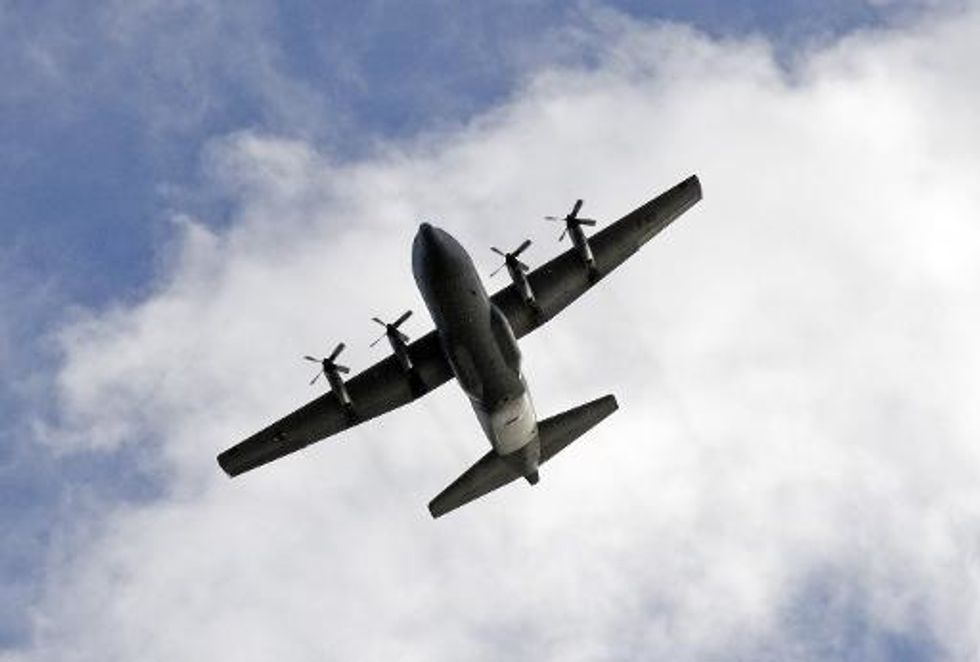 Chicago (AFP) – Grocery shelves were emptied Tuesday as the United States braced for another crippling winter storm that threatened to dump heavy snow and freezing rain from Texas to New England.
The National Weather Service warned a "mammoth dome" of artic air pressure would begin to "consume" the eastern two-thirds of the country on Tuesday and would result in a "paralyzing ice storm" in North Carolina and Georgia.
"The ice accumulations remain mind-boggling, if not historical," the weather service warned, adding that a foot of snow was forecast to hit New England on Thursday as the massive storm pulled moisture in off the Atlantic.
The governor of Georgia — still smarting from a disastrous storm response that stranded thousands of people on icy freeways in Atlanta two weeks ago — declared a state of emergency and deployed a fleet of trucks to salt roads before the storm arrived.
President Barack Obama also signed an emergency declaration Tuesday to send federal support to Georgia.
The governor of Alabama also declared a state of emergency to better deploy state resources, including the National Guard.
More than 1,000 U.S. flights were cancelled by midday Tuesday and airlines had also protectively cancelled nearly another 900 on Wednesday, according to specialty website FlightAware.com.
AFP Photo/Davis Turner