U.S. Delays Sentencing Of Wine Dealer For Third Time
@AFP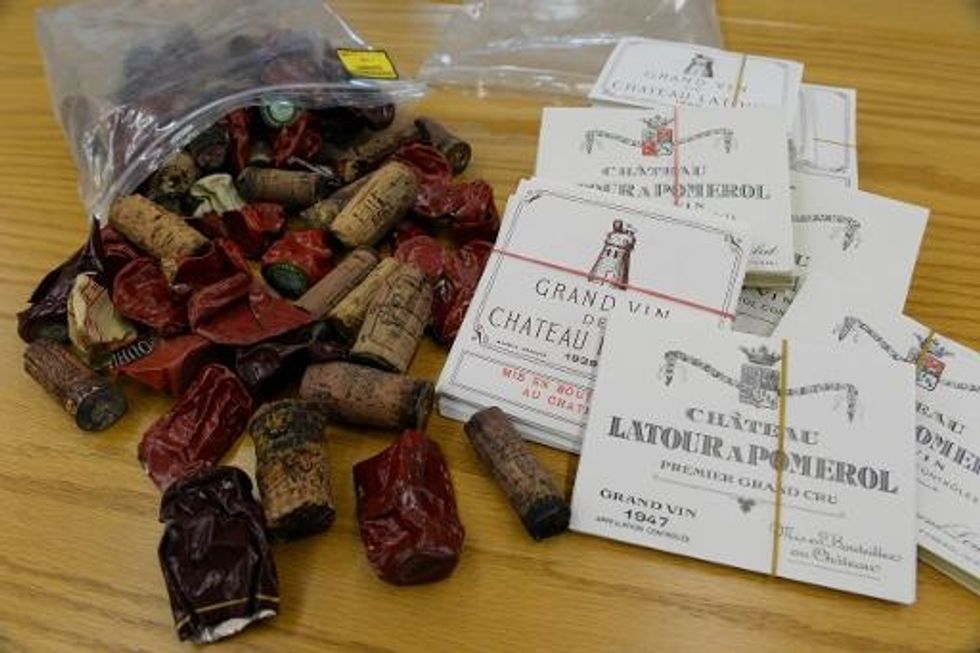 New York (AFP) — The U.S. sentencing of convicted wine dealer Rudy Kurniawan, who manufactured and sold fake vintages from his California kitchen, has been delayed a third time, court papers showed Tuesday.
Judge Richard Berman has set sentencing for July 24 in a Manhattan court. It was initially set for April, but was then delayed until May, July 17 and now July 24.
Prosecutors requested the more recent delay after Berman asked for supplementary information last week on Kurniawan's victims.
It took a New York jury less than two hours in December to convict the Indonesian-born 37-year-old, once considered one of the top five wine collectors in the exclusive world of fine vintage wine.
Prosecutors want him jailed for 11 to 14 years and fined $175,000.
The defense has requested a sentence of time served — the 28 months he has been held in custody since his arrest on March 8, 2012 and a fine limited to $12,500.
Prosecutors branded him "a prolific wine counterfeiter" and an arch liar motivated by greed, a man who made millions of dollars selling bogus vintages blended in his kitchen laboratory.
The defense portrayed an outsider who desperately wanted to fit into the richer, older world of rare wine collectors.
Kurniawan sold collectors more than 1,000 fake bottles blended in the kitchen of the home he shared with his Chinese mother on the outskirts of Los Angeles.
His success was built in part on his exceptional palate, capable of identifying and memorizing the world's finest wines so popular with some of the richest people on the planet.
AFP Photo / Stan Honda
Interested in national news? Sign up for our daily email newsletter!