U.S. Democratic Party Says More Documents Leaked, Blames Russians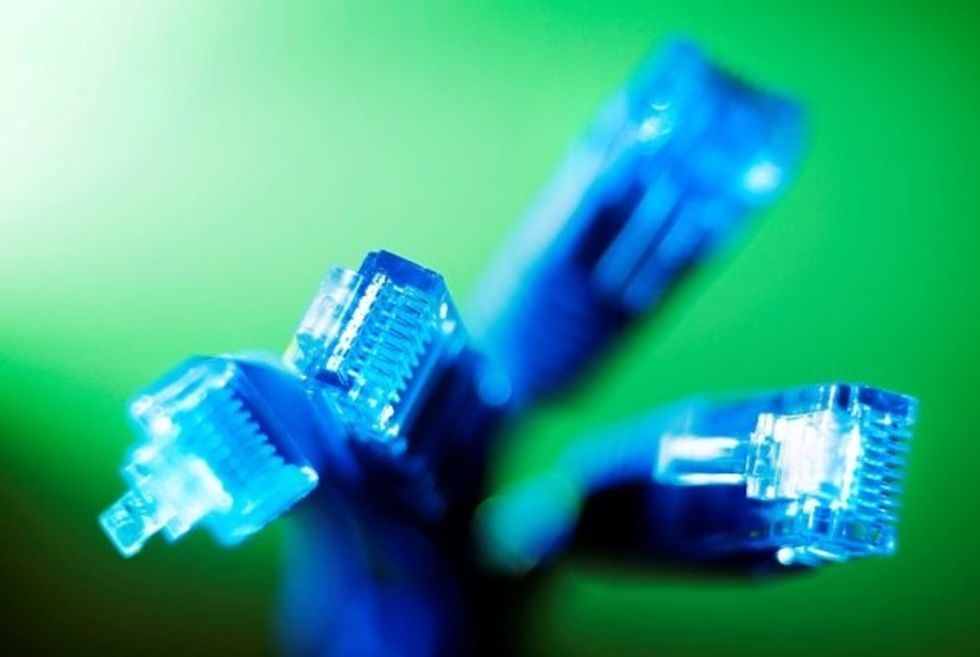 WASHINGTON (Reuters) – The head of the Democratic National Committee said on Tuesday the organization had been hacked by Russian state-sponsored agents who were trying to influence the U.S. presidential election and they may have released more documents after a similar leak in July roiled the party.
A link to the documents was posted on WikiLeaks' Twitter account and attributed to alleged hacker Guccifer 2.0. The release came during a presentation on Tuesday from a person speaking on behalf of Guccifer 2.0 at a London cyber security conference, Politico reported.
Reuters could not immediately access the documents.
"There's one person who stands to benefit from these criminal acts, and that's (Republican presidential nominee) Donald Trump," DNC interim Chair Donna Brazile said in a statement.
"Not only has Trump embraced (Russian President Vladimir)Putin, he publicly encouraged further Russian espionage to help his campaign," she said.
Trump in July invited Russia to dig up emails from Clinton's time as secretary of state, prompting Democrats to accuse him of urging foreigners to spy on Americans. He later said he was speaking sarcastically.
The Trump campaign did not immediately respond to a request for comment.
Debbie Wasserman Schultz resigned as DNC chair on the eve of July's Democratic National Convention after WikiLeaks published an earlier trove of hacked DNC emails that showed party officials favoring eventual nominee Hillary Clinton over U.S. Senator Bernie Sanders during the party's nominating contests. Three other senior officials also stepped down from the DNC after the leak.
"We have been anticipating that an additional batch of documents stolen by Russian agents would be released," said Brazile, who took over from Wasserman Schultz on an interim basis.
Democratic Party sources said the party and Clinton's presidential campaign were deeply concerned about possible publication by WikiLeaks or other hackers of a new torrent of potentially embarrassing party information ahead of the Nov. 8 election.
(Reporting by Eric Beech and Mark Hosenball; Editing by Peter Cooney)
Photo: Internet LAN cables are pictured in this photo illustration taken in Sydney June 23, 2011. Australia cleared a key hurdle on Thursday in setting up a $38 billion high-speed broadband system after phone operator Telstra agreed to rent out its network for the nation's biggest infrastructure project in decades.  REUTERS/Tim Wimborne (AUSTRALIA – Tags: BUSINESS POLITICS) – RTR2NZB1