U.S. Drone Strike Kills Pakistani Taliban Leader Hakimullah Mehsud
@AFP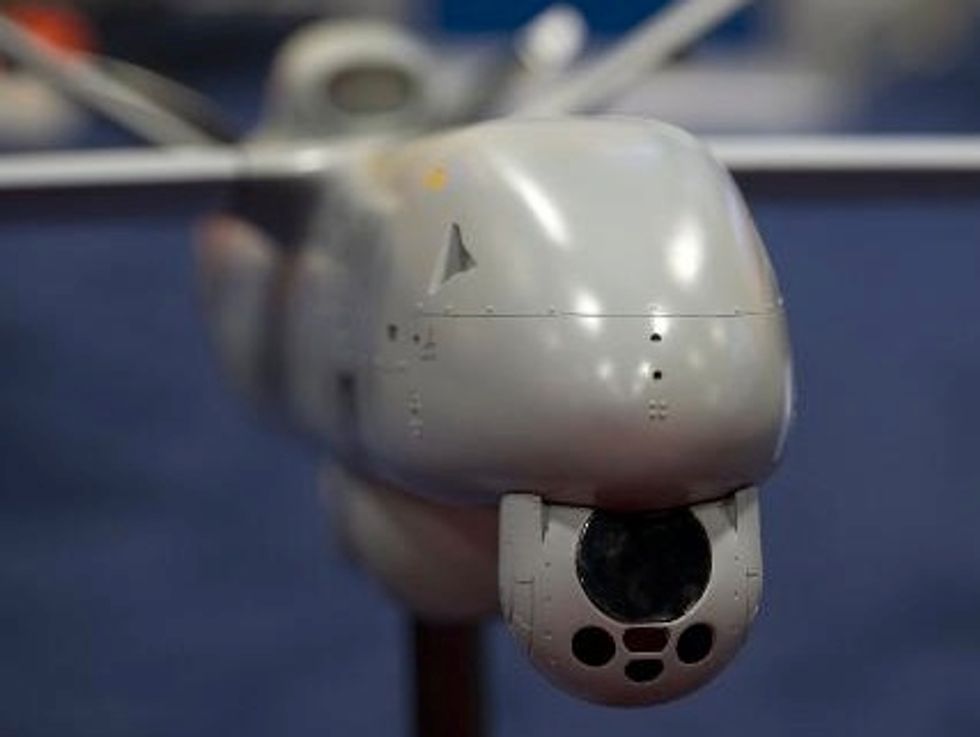 Peshawar (Pakistan) (AFP) – A U.S. drone strike in northwest Pakistan on Friday killed Pakistani Taliban commander Hakimullah Mehsud, intelligence and militant sources told AFP.
The drone fired two missiles at a vehicle in a compound near Miranshah, the main town of the North Waziristan tribal region, a stronghold for Taliban and Al-Qaeda linked militants, killing four people, security officials said.
"Hakimullah Mehsud is dead," a security official in Peshawar told AFP.
Three local intelligence officials in Miranshah confirmed the death, while a senior Taliban source said Mehsud was killed in the strike along with his bodyguard, driver and uncle.
Mehsud's death came a day after three insurgents were killed in another drone strike that also targeted a suspected militant compound near Miranshah.
North Waziristan is one of seven semi-autonomous tribal regions in Pakistan.
Washington considers these areas a major hub of Taliban and Al-Qaeda militants plotting attacks on the West and in Afghanistan.
AFP Photo/Saul Loeb