U.S. Hails Calm Hero Who Thwarted School Shooting
@AFP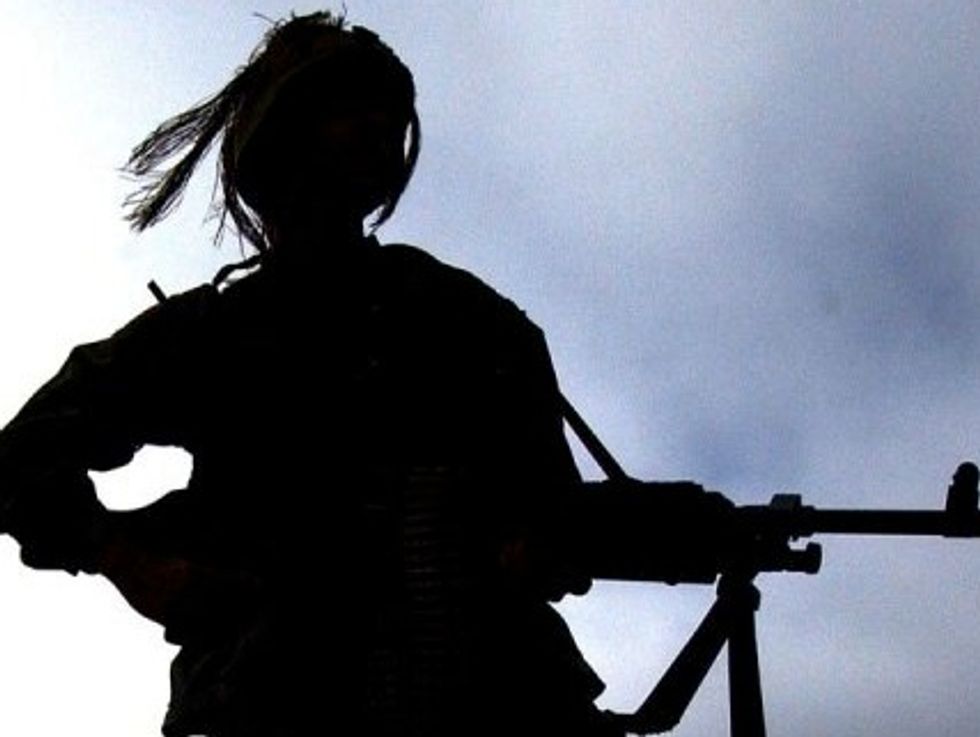 WASHINGTON (AFP) – Americans all the way to President Barack Obama are praising a new kind of hero in the country's epidemic of school shootings: a secretary who talked a gunman into surrendering.
Obama himself called Antoinette Tuff Thursday to praise her for her bravery and cool wits in Tuesday's terrifying incident at an elementary school near Atlanta, Georgia.
Police say a man named Michael Brandon Hill, a 20-year-old they described as having a history of mental illness and carrying 500 rounds of ammunition and an assault rifle, entered the school and took one or two staff members hostage.
One of them was Tuff. Hill allowed her to call an emergency response number — 911 in the United States — and that is when she worked her crisis-ending magic.
She later said she saw trouble as soon as Hill came in.
"He had a look on him that he was willing to kill," Tuff told the local ABC affiliate WSB-TV. "He said he didn't have any reason to live, and he knew he was going to die today."
To calm him while she had the 911 dispatcher on the phone, Tuff told the man of her own problems.
She and her husband were separated after 33 years of marriage and she has a disabled son.
"We all go through something in life," she said during the ordeal, according to recordings of her talking at once to the man and the 911 dispatcher.
"I'm sitting here with you and talking to you about it," Tuff said.
She prayed for Hill during the crisis, and thanked God for being cool under fire.
"I give it all to God. I'm not the hero. I was terrified," she told WSB-TV.
The man did open fire at police at one point but Tuff convinced him to stop and surrender so he would not be killed.
"I just explained to him that I loved him," she said. "I didn't know his name, I didn't know much about him, but I did love him."
The incident comes eight months after the U.S. school massacre at Sandy Hook Elementary in Newtown, Connecticut, when a young gunman killed 20 small children and six adults in a shooting spree.
Photo Credit: AFP/Jewel Samad