U.S. High Court Orders Race-Bias Review Of North Carolina Voting Lines
@AFP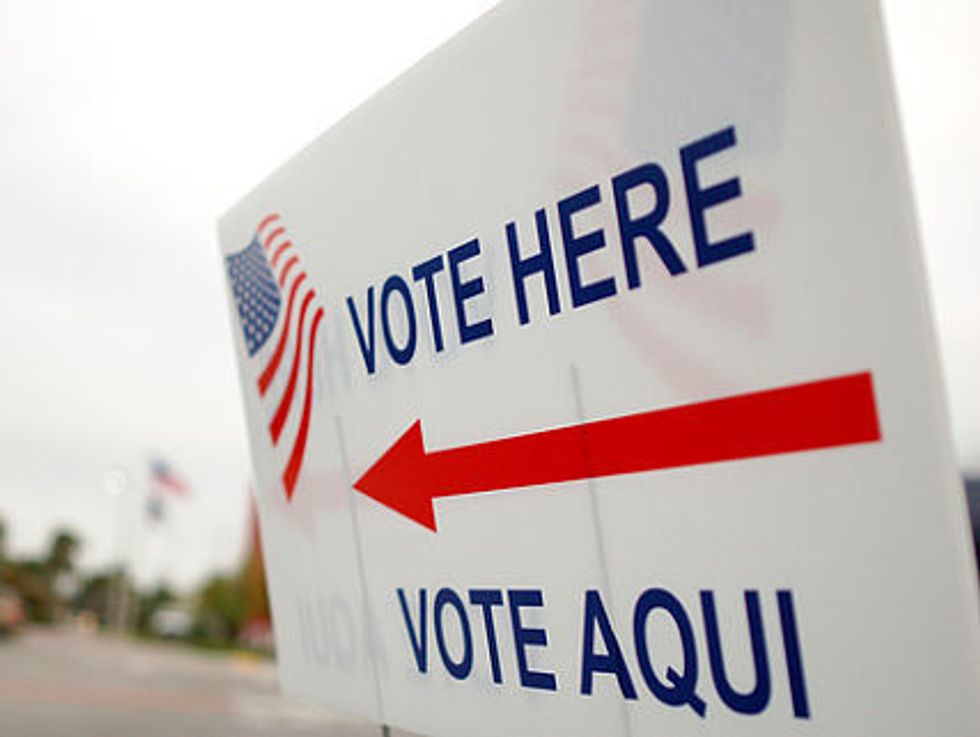 Washington (AFP) – The U.S. Supreme Court rejected Republican-drawn North Carolina voting lines Monday, ordering a review over whether race was used for unfair redistricting, the second such ruling in a month.
The highest court in the land ordered a North Carolina court to reconsider its decision to allow a 2011 change of voting areas in the southern state.
In its decision, the Supreme Court referred to another ruling it made in late March that found Alabama had not properly investigated whether the state's redrawing of voting districts were motivated by race.
Racially-based voting districts can fall afoul of the country's voting rights law and the US Constitution.
The redrawing of voting districts along racial or political lines is known as "gerrymandering" and has long been a contentious issue in the United States because it can disenfranchise voters and weaken political parties.
In its narrow decision in support of the Alabama challengers alleging gerrymandering, the Supreme Court said there was "strong, perhaps overwhelming" evidence that race was a major factor in redrawing voting districts.
Supporters of both cases alleged that black voters, who tend to vote for the Democratic party, were unfairly lumped into new voting zones in the redistricting, benefiting Republican candidates.
The country's Voting Rights Act previously required areas with a segregationist past to submit redistricting plans to Washington for approval.
The Supreme Court overturned that requirement in 2013, but the Alabama and North Carolina cases predate that ruling.
Photo: Erik Hersman via Flickr