U.S. Housing Starts Gain In July
@AFP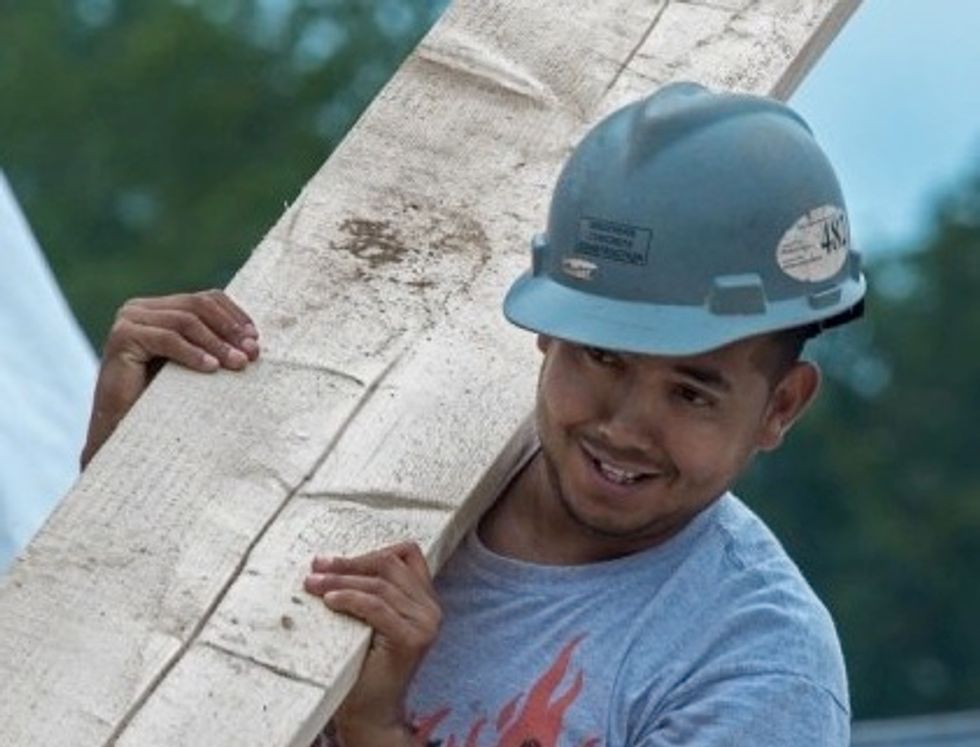 WASHINGTON, District of Columbia (AFP) – New U.S. home building picked up speed in July but remained behind the pace of the first quarter of the year, the Commerce Department said Friday.
New housing starts grew to an annualized pace of 896,000 units, up from 846,000 in June and 20.9 percent over July 2012.
But starts remained shy of the pace of the January-March 2013 average of 957,000.
July's gain came in multi-unit buildings, while single-family home building, the largest part of the market, slowed.
Gains were strongest in the northeast region while the new building in the south fell.
Photo Credit: AFP/Paul J. Richards