U.S. Housing Starts Slow In May
@AFP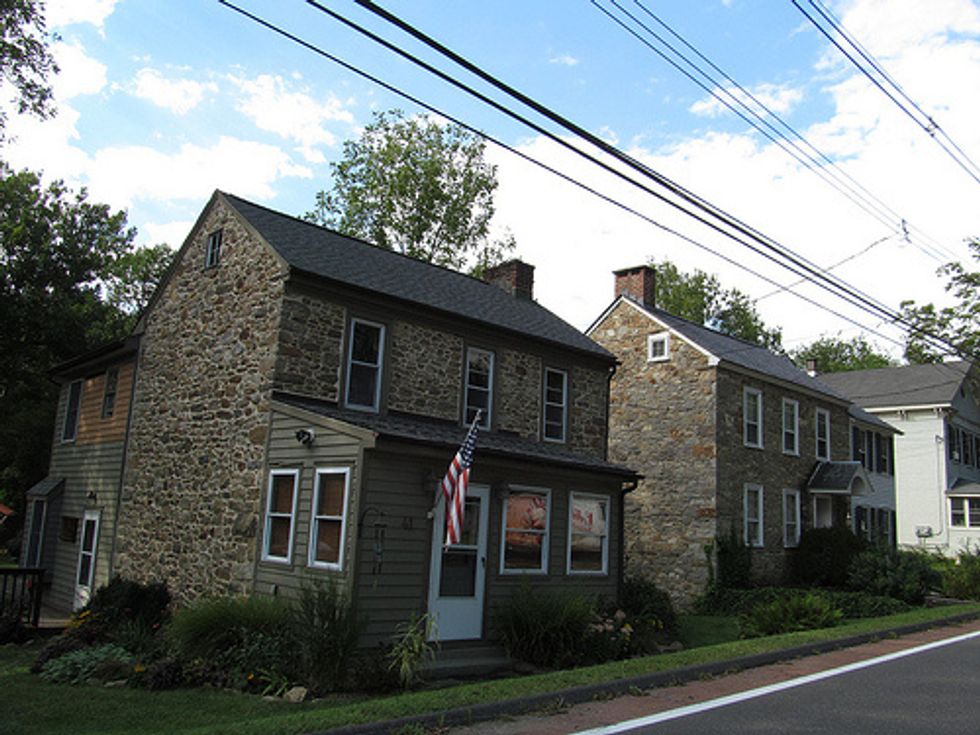 Washington (AFP) – New U.S. home construction and applications for building permits slowed sharply in May, government data released Tuesday showed, new evidence of weakness in the housing market.
The Commerce Department said housing starts fell 6.5 percent from April to an annual rate of 1,001,000 units.
Building permits, an indicator of future activity, dropped 6.4 percent to an annual pace of 991,000.
The department downwardly revised April numbers to 1,071,000 starts and 1,059,000 permits.
The May declines came in significantly steeper than analysts expected. The consensus estimate was for 1,028,000 starts and 1,050,000 permits.
Compared with a year ago, starts were 9.4 percent higher in May while permits were down 1.9 percent.
New construction of single-family homes, the largest part of the housing market, fell 5.9 percent month-over-month.
Starts for multi-family housing of five units or more dropped 8.3 percent.
The slackness in the housing market has persisted beyond the first few months of the year when bad winter weather was blamed for much of the weakness.
Rising prices and higher mortgage loan interest rates have combined to keep potential buyers on the sidelines.
The Federal Reserve is particularly concerned about the slowdown in the housing market as a downside risk to the growth outlook for the recovering U.S. economy.
The disappointing housing data came hours ahead of the Federal Open Market Committee's two-day monetary policy meeting.
Photo: dougtone via Flickr