U.S. Inflation Tame Despite Food Price Rises
@AFP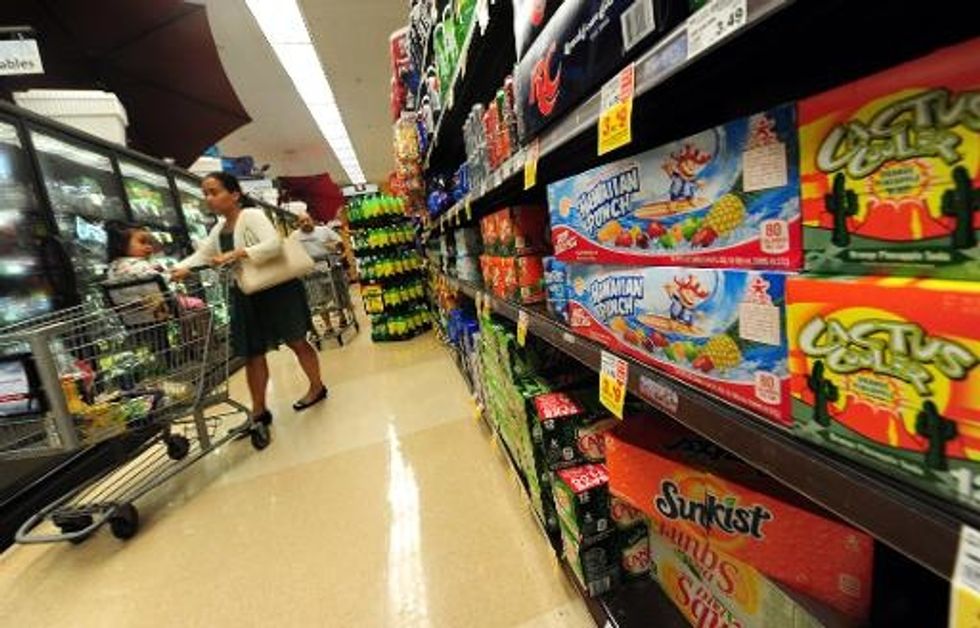 Washington (AFP) — Consumer prices in the United States rose a bare 0.1 percent in July despite strong gains in food costs, the Labor Department reported Tuesday.
The slowdown in consumer inflation after three months of faster gains left the year-on-year consumer price index (CPI) up 2.0 percent, a level the Federal Reserve's monetary policy makers have regarded as non-threatening.
Food prices were up 0.4 percent in the month, continuing a high pace of increases since February which are hitting American shoppers in the wallet. Food costs were 2.5 percent higher than a year ago.
But offsetting that has been a fall in energy prices, with gasoline prices now 0.8 percent down from a year ago.
Less energy and food, both more volatile components of the index, CPI was up 0.1 percent for the month and 1.9 percent over 12 months.
AFP Photo/Frederic J. Brown
Interested in economic news? Sign up for our daily email newsletter!</em>