U.S. Jails Israelis In $8mn Lotto Fraud Against Elderly
@AFP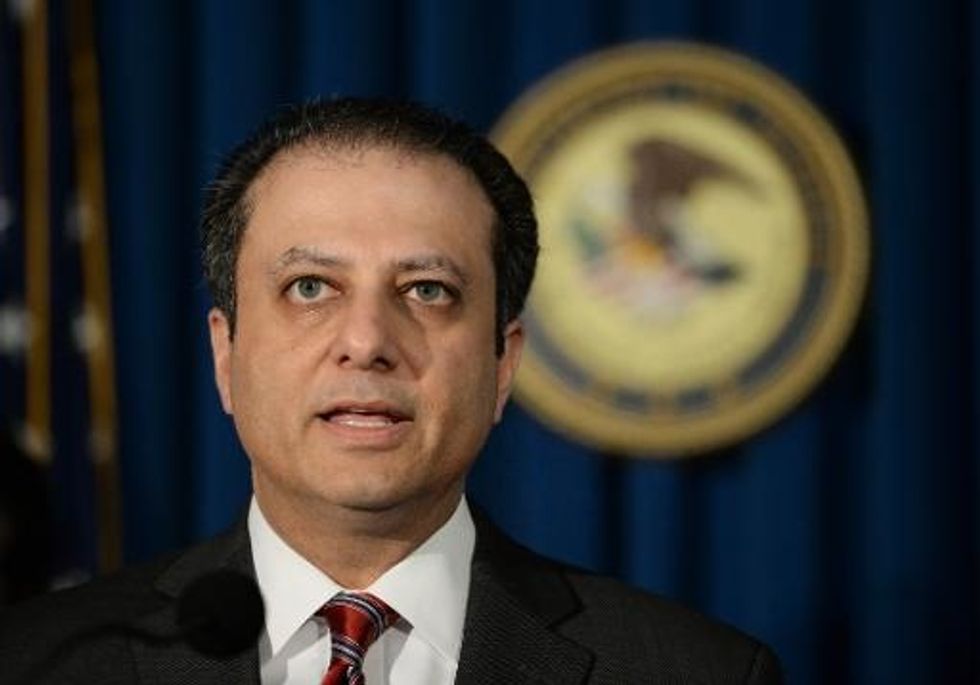 New York (AFP) — A New York judge jailed two Israelis on Monday for orchestrating an elaborate international lottery scam that defrauded elderly Americans out of more than $8 million in life savings.
U.S. district judge Loretta Preska sentenced Avi Ayache and Yaron Bar to 13 years and 12 years respectively after they pleaded guilty to four years of mail and wire fraud.
U.S. prosecutors say the duo were ring leaders of a 12-person scam based in Israel, which tricked Americans into signing away more than $8 million, which was squirreled away illegally to bank accounts in Cyprus, Israel, and Uganda.
Top New York federal prosecutor Preet Bharara said it was a "predatory group" that conned elderly people in the United States into believing they were lottery winners.
"Preying on their victims' dreams of financial comfort, Ayache and Bar bilked them out of substantial portions of their life savings," Bharara said in a statement.
"Now Ayache and Bar will spend a substantial portion of their lives in prison," he added.
From 2005 through 2009, the defendants called U.S. residents who played sweepstake lotteries, reading from a script to falsely say they had won a large cash prize.
But to obtain the prize they were told to pay thousands, sometimes tens and hundreds of thousands of dollars in fees and taxes, totaling more than $8 million.
To pull the wool over their victims' eyes they invented the names of sham New York law firms, as well as aliases and call forwarding numbers to mask the fact that they were in Israel.
They even sent flowers and gift baskets to some of victims to "congratulate" them on their purported lottery winnings, a ploy to reel them in even further.
The judge also ordered Ayache and Bar to forfeit $8.2 million and pay restitution of $8.2 million.
Eleven of the 12 defendants were arrested in Israel in July 2009, then extradited to the United States.
The 12th was arrested at Newark International Airport in New Jersey as he attempted to board a flight for Israel.
All 12 have pleaded guilty, U.S. attorneys said.
Seven defendants have already received lesser terms and three more are to be sentenced in weeks to come.
AFP Photo / Stan Honda
Interested in national news? Sign up for our daily email newsletter!