U.S. Judge In Chicago Delivers Stiff Sentence For Gun Smuggling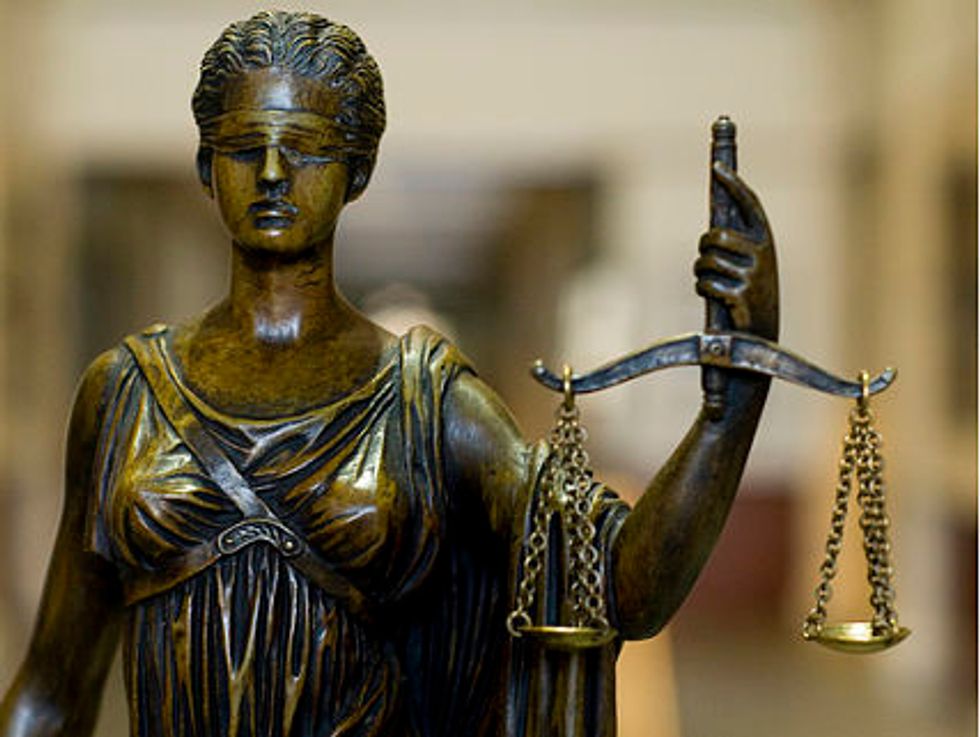 By Jason Meisner, Chicago Tribune
CHICAGO — Calling the free flow of guns on Chicago streets "the stuff of nightmares," a federal judge sentenced a man Thursday to more than 11 years in prison for his role in a gun-smuggling scheme that brought high-powered weapons purchased in Indiana into the city's most crime-ridden neighborhoods.
"Short of an actual homicide, I don't know how the offense could be more serious, frankly," U.S. District Judge Ronald Guzman told Levaine Tanksley.
The case showed how firearms sold at gun shows in Indiana under less-restrictive laws end up in the hands of gangs in Chicago.
During a two-day stretch in April 2012, prosecutors said, an accomplice delivered 43 guns to Tanksley, who then sold the weapons to a government informant at a sizable profit.
Tanksley's attorneys asked Guzman for a sentence of under 10 years in prison, citing a childhood ravaged by poverty and crime, and a learning disability that left Tanksley vulnerable to the trappings of his neighborhood.
Before he was sentenced, Tanksley apologized and said he'd turned over a new leaf.
"I have made many mistakes in my life, but I've learned from them along the way," Tanksley said.
Guzman said anyone who reads the daily headlines of the senseless slaughter should be appalled. People "shot, killed, maimed, wounded … while they're watching TV in their home, playing in their front yard, walking to school," he said.
"It is absolutely essential the illegal trafficking of firearms is stopped. If it is not, the people who live in these neighborhoods will never be safe, they will never be secure," Guzman said. "They are all entitled to a chance at life."
Photo: Scott* via Flickr