U.S. Launches Voluntary Cybersecurity Plan
@AFP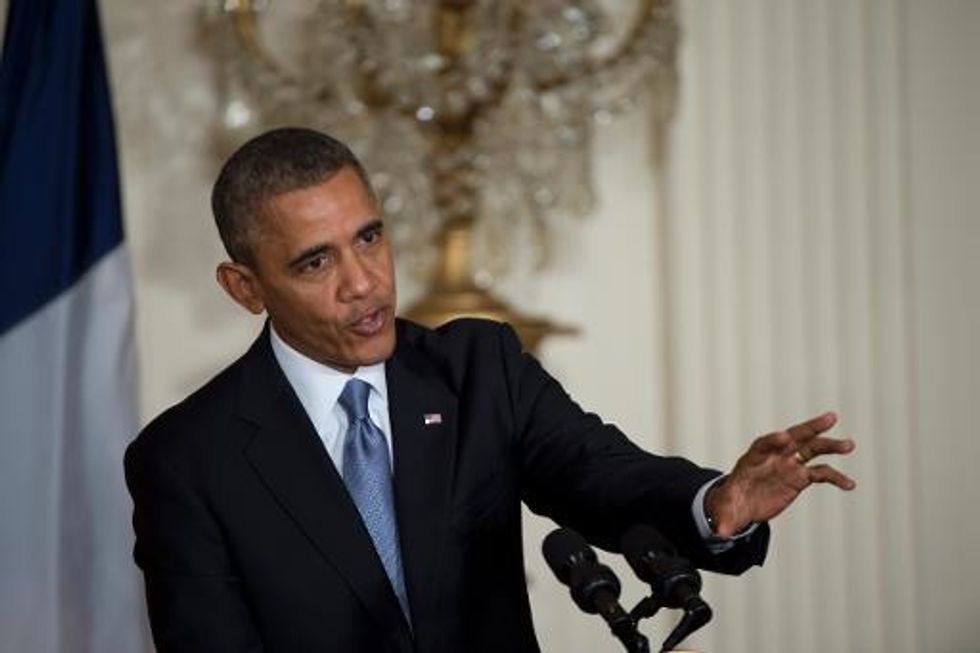 Washington (AFP) – The U.S. administration on Wednesday launched its Cybersecurity Framework, a plan aimed at protecting the nation against hackers that makes use of voluntary standards.
The initiative stems from an executive order issued last year by President Barack Obama after repeated failures in Congress of a cybersecurity law.
The framework allows the government to lead an information-sharing network but stops short of making mandatory the reporting of cyber threats.
The goal is to protect so-called critical infrastructure, which can include power grids, water systems and financial networks against which a cyberattack could have crippling consequences.
Obama said the voluntary framework "is a great example of how the private sector and government can, and should, work together to meet this shared challenge."
"While I believe today's framework marks a turning point, it's clear that much more work needs to be done to enhance our cybersecurity," Obama said in a statement.
"America's economic prosperity, national security, and our individual liberties depend on our commitment to securing cyberspace and maintaining an open, interoperable, secure, and reliable Internet. Our critical infrastructure continues to be at risk from threats in cyberspace, and our economy is harmed by the theft of our intellectual property."
A senior administration official said the framework is the result of one year of consultations with industry experts and others.
"We wanted this framework to be voluntary because it encourages the widest set of stakeholders to come forward and work with us," the official said.
"Voluntary standards are a tradition in this country because they work."
Obama and other officials have continued to press lawmakers for cybersecurity legislation, which could give the government broader ability to prevent and respond to computer attacks.
AFP Photo/Alain Jocard