U.S. Officials, Legislators Choose Puerto Rico Control Board: Source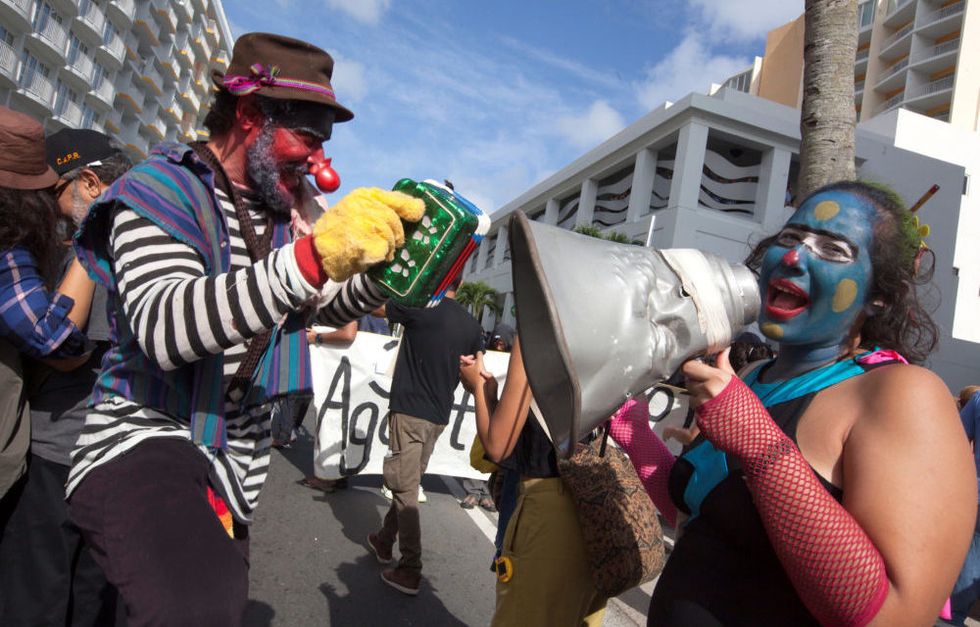 (Reuters) – U.S. government officials and legislative leaders have selected the seven-member board that will oversee the financial restructuring in Puerto Rico, a Democratic congressional aide said on Wednesday.
The panel, chosen by a combination of House Speaker Paul Ryan, House Democratic leader Nancy Pelosi and the Obama administration, will include Republicans Carlos Garcia, Andrew Biggs, David Skeel and Jose Carrion III, and Democrats Arthur Gonzalez, Jose Ramon Gonzalez and Anna Matosantos, the aide told Reuters.
The aide spoke on condition of anonymity.
The board was created under the federal law known as PROMESA, passed earlier this year, which will bring Puerto Rico's finances under federal oversight and give it the authority to restructure some of its $70 billion in debt.
The island is mired in economic crisis, facing a 45 poverty rate and rampant outmigration.
Garcia is former chairman of Puerto Rico's Government Development Bank, while Arthur Gonzalez is a former federal bankruptcy judge who oversaw the Chapter 11 case of Chrysler.
(Reporting by Susan Cornwell. Additional reporting and writing by Nick Brown, editing by W Simon)
Photo: People protesting against first seminar of the Puerto Rico Oversight, Management and Economic Stability Act (PROMESA), chant slogans as they try to prevent participants from entering the hotel which is scheduled to be the venue of the seminar, in San Juan, August 31, 2016. REUTERS/Ana Martinez