U.S. Pending Home Sales Fall Again In February
@AFP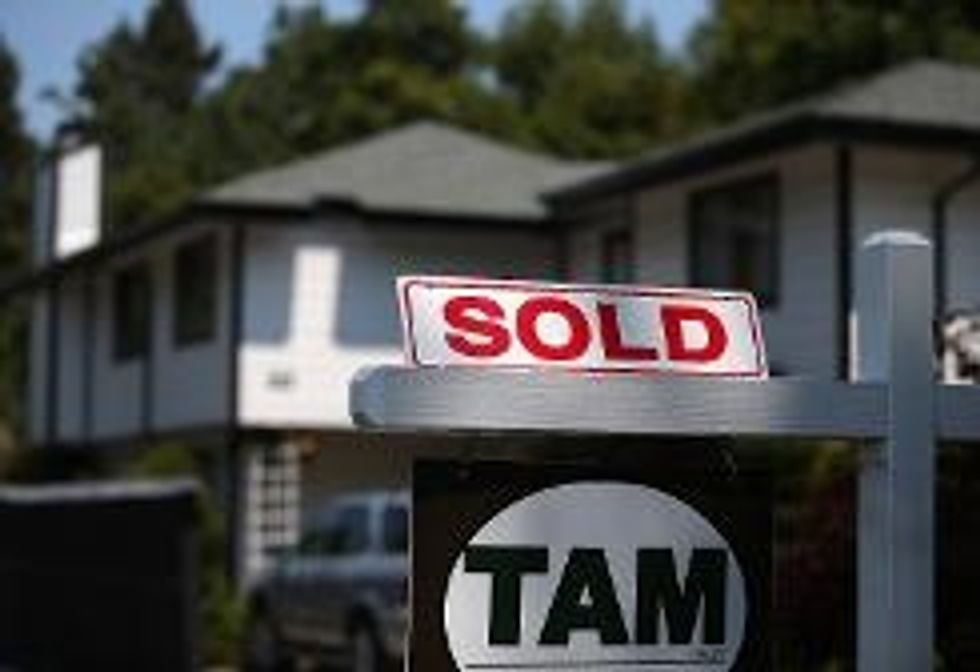 Washington (AFP) — U.S. pending home sales continued to sag in February, declining for the eighth straight month amid higher prices and higher mortgage rates, the National Association of Realtors said Thursday.
The NAR pending home sales index, based on contract signings, fell to 93.9 last month from 94.7 in January.
February's level was the lowest since October 2011. A year ago, the index stood at 104.9.
A combination of tight supplies, rising prices and, at the same time, rising mortgage loan rates has put a dent in home buying.
Lawrence Yun, NAR chief economist, said harsh winter weather had been an ingredient as well in the slowdown, and that rising new home construction could spur a rebound in buying as the cold weather ebbs.
"Buyer traffic information from our monthly realtor survey shows a modest turnaround, and some weather delayed transactions should close in the spring," he said in a statement.
NAR expects 5.0 million sales of existing or used homes this year, slightly less than last year. But it sees a 19 percent rise in new home construction as well, to about 1.1 million units.
afp.com / Justin Sullivan