U.S. Pending Home Sales Slip In June
@AFP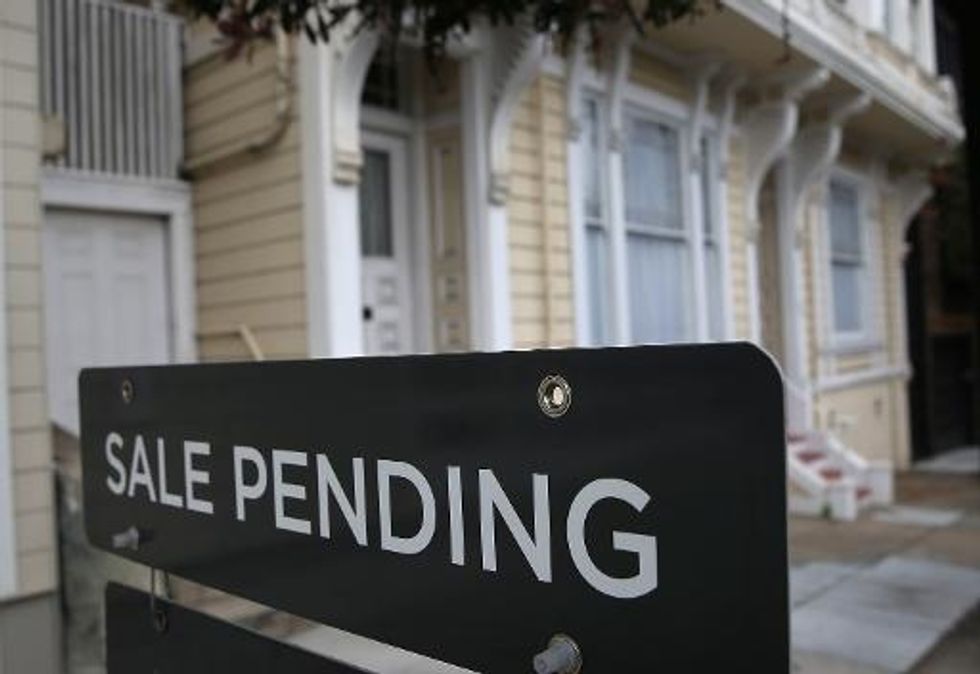 Washington (AFP) — U.S. pending home sales slipped in June, the first decline after three months of gains, the National Association of Realtors said Monday.
The NAR's pending home sales index fell 1.1 percent in June to 102.7.
The decline in the forward-looking indicator, which is based on contract signings, was modestly stronger than analysts' consensus estimate of 0.8 percent drop.
It followed a 6.0 percent jump in May that pushed the index above 100 — considered an average level of contract activity — for the first time since last November.
"The data will keep open the debate over whether the recovery in housing is getting back on track. We believe it is, but reports are clearly still mixed," said Jim O'Sullivan, chief U.S. economist at High Frequency Economics.
Lawrence Yun, NAR's chief economist, said that the steadying housing market faces a number of challenges holding it back from its full sales potential.
"Activity is notably higher than earlier this year as prices have moderated and inventory levels have improved," he said in a statement.
"However, supply shortages still exist in parts of the country, wages are flat, and tight credit conditions are deterring a higher number of potential buyers from fully taking advantage of lower interest rates."
Still, Yun predicted a "slight uptick" in sales during the second half of the year as the supply of houses on the market grows, putting a damper on price increases.
For 2014, he projected existing-home sales, which account for most of the US market, will fall 2.8 percent to 4.95 million, from 5.1 million in 2013.
NAR predicts US existing-home prices will increase by 5-6 percent this year and in 2015.
AFP Photo/Justin Sullivan
Interested in national news? Sign up for our daily email newsletter!