U.S. Personal Spending Falls In July
@AFP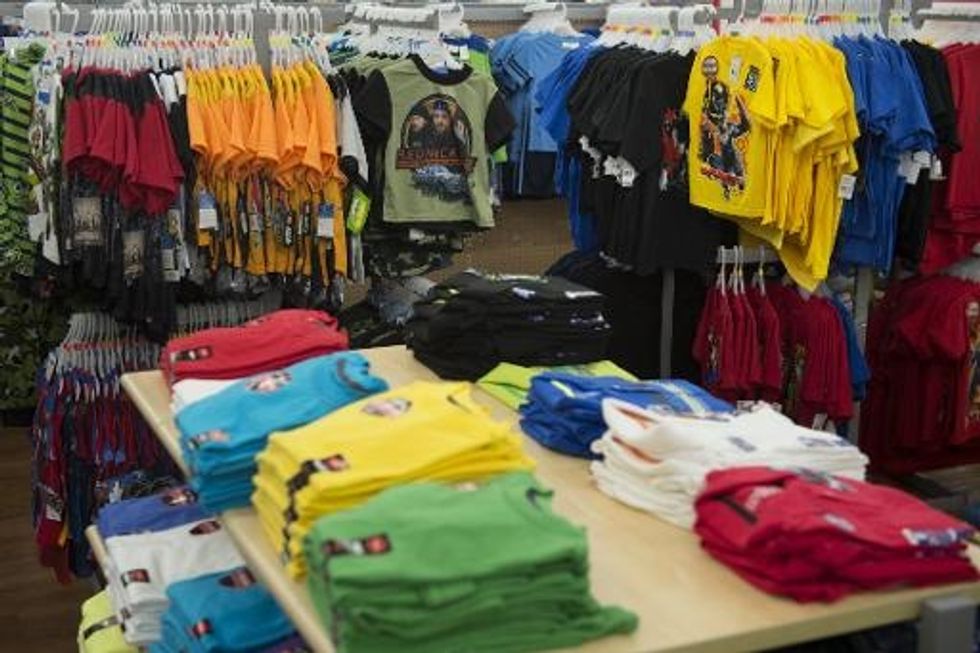 Washington (AFP)– U.S. personal spending fell in July, putting a drag on third-quarter growth, as income gains slowed, government data released Friday showed.
Consumer spending, the engine of U.S. economic growth, fell 0.1 percent in July, the first decline in six months and decelerating from a 0.4 percent gain in June, the Commerce Department reported.
Analysts had forecast a modest 0.1 percent increase.
Real consumer spending, which strips out price changes, fell 0.2 percent in July following a 0.2 percent increase in June.
"Spending was hurt by the decline in vehicle sales as real durable goods spending posted the largest decline," said Scott Hoyt of Moody's Analytics.
Personal income rose only 0.2 percent in July, after two months of 0.5 percent gains.
Growth in disposable personal income — income adjusted for taxes and inflation — also lost momentum, eking out a gain of 0.1 percent in July after a 0.5 percent rise the prior month.
Americans were saving more in July, lifting the personal saving rate to 5.7 percent from 5.4 percent in June.
Inflation remained well below the Federal Reserve's longer-run 2.0 percent target.
The personal consumption expenditures price index, the Fed's preferred inflation measure, rose 1.6 percent in July from a year ago, while the core PCE index, stripping out food and energy, increased 1.5 percent.
The disappointing data came a day after the Commerce Department revised up growth in the second quarter to a robust 4.2 percent annual rate, from its July estimate of 4.0 percent.
"Even if real spending rises by 0.3 percent in both August and September, the Q3 annualized gain will be just 1.1 percent," said Ian Shepherdson of Pantheon Macroeconomics.
"Expect forecast downgrades after these data."
AFP Photo/Brendan Smialowski
Interested in economic news? Sign up for our daily email newsletter!