U.S. Police Catch Murderer Who Fled Jail, Kidnapped Woman
@AFP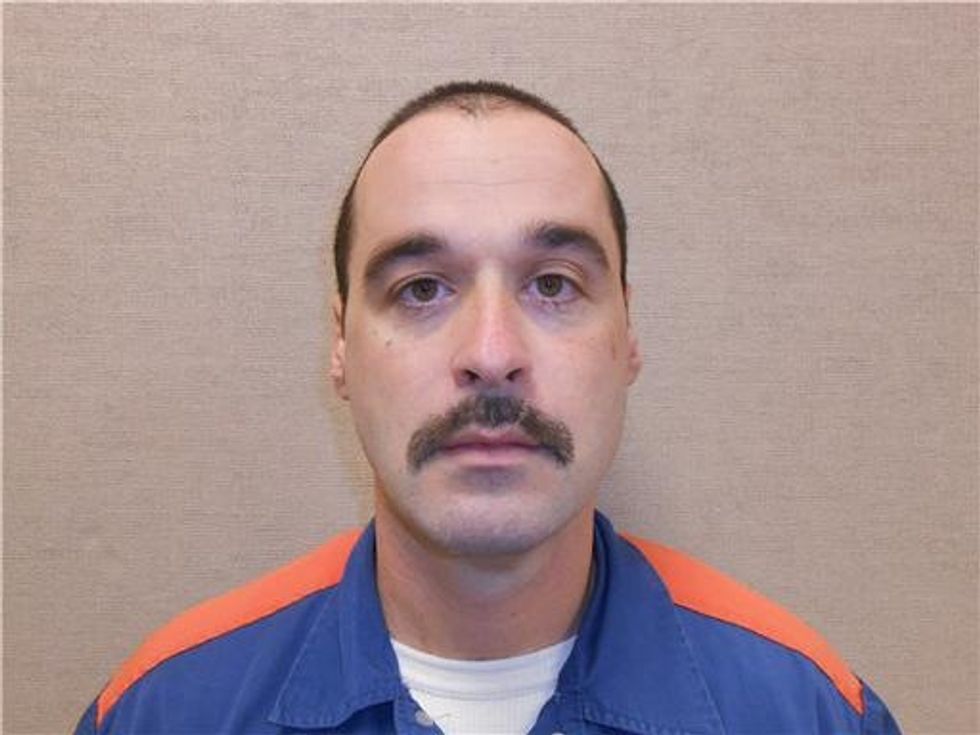 Chicago (AFP) – A convicted murderer who escaped from prison, then kidnapped a woman whom he held hostage in her car for hours, has been recaptured, authorities in Michigan said.
Michael David Elliot, 40, was serving life in prison in the state of Michigan for the 1993 murders of four people.
After his escape, he armed himself with a hammer and box cutter before forcing himself into a woman's car late Sunday.
He was caught late Monday by police in the neighboring central U.S. state of Indiana.
Officials said the kidnapped woman managed to hide her cell phone and was able to call police for help when they stopped to refuel in around midnight in the town of Middlebury, Indiana.
They also used GPS data from the woman's cell phone to track him down.
Authorities said Elliot will be extradited back to Michigan.
Photo: AFP