U.S. Pulls Presidential Delegation To Sochi Paralympics
@AFP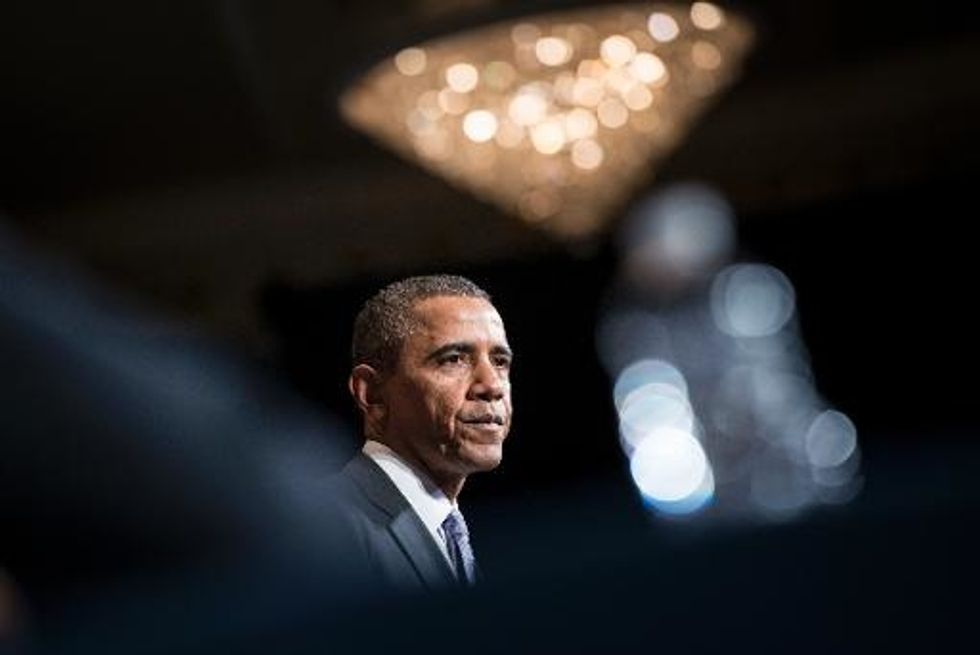 Washington (AFP) – The United States said Monday it would not send a presidential delegation to the Winter paralympics in Sochi as part of measures drawn up to protest Russia's incursion into Ukraine.
The White House said, however, that U.S. athletes would still take part in the Games, which start Friday in the Black Sea resort used for the recent Winter Olympics.
"In addition to other measures we are taking in response to the situation in Ukraine, the United States will no longer send a presidential delegation to the upcoming Winter Paralympic Games in Sochi," said National Security Council spokeswoman Caitlin Hayden.
"President Obama continues to strongly support all of the U.S. athletes who will participate in the Paralympics and wishes them great success in the Olympic competition."
The U.S. move mirrors that of its ally Britain, which announced on Sunday it would withdraw its delegation, saying it would not be right to send government ministers to Sochi after Russian forces entered Crimea.
AFP Photo/Brendan Smialowski