U.S. Retail Sales Tick Higher In August
@AFP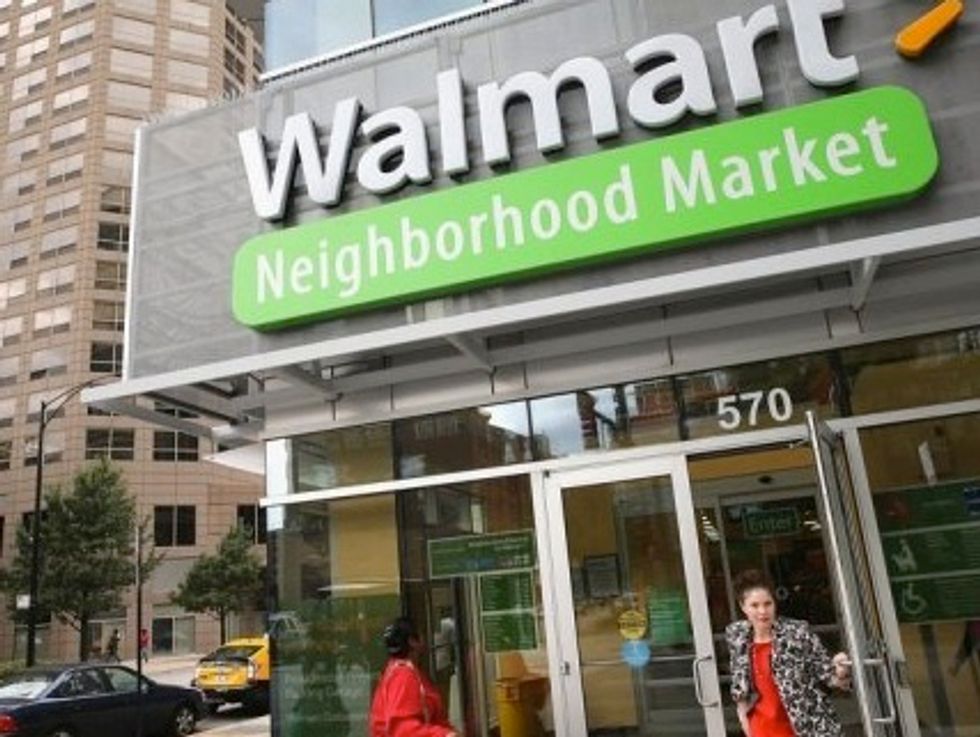 WASHINGTON (AFP) – U.S. retail sales edged higher in August at a weaker than expected pace, led by auto and home furnishing sales, official data released Friday showed.
Retail sales, which reflects a key component of consumer spending that is the bulwark of the U.S. economy, rose 0.2 percent in August from July, the Commerce Department said.
The increase was half the 0.4 percent rise expected by analysts.
But the department revised upward the July reading to 0.4 percent from an initial estimate of 0.2 percent.
Excluding sales of motor vehicles and equipment, retail sales rose a mere 0.1 percent in August, a marked slowdown from the revised 0.6 percent gain in July.
Total retail sales in August were up 4.7 percent year-over-year.
The mixed report, showing a weak August but a stronger July, was the last significant piece of economic data ahead of the Federal Reserve's two-day monetary policy meeting that starts Tuesday.
The Fed is widely expected to announce a pullback in its massive monetary stimulus program on Wednesday.
The central bank has said it will taper the $85 billion a month asset-purchase program if the economy continues to show broad improvement.
Photo Credit: AFP/Scott Olson