U.S. Sets November Trial In Boston Bombings
@AFP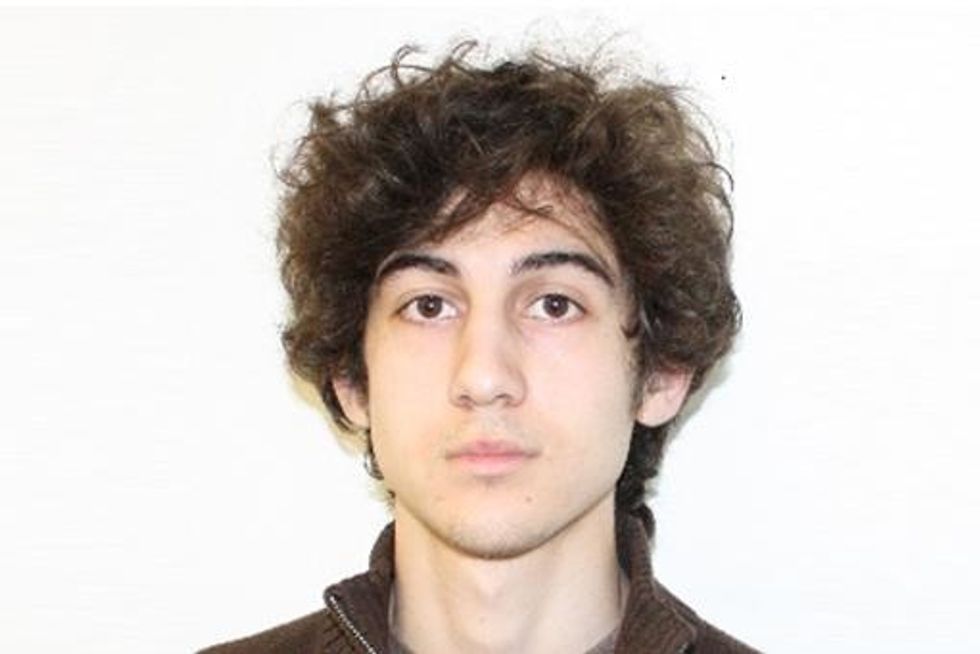 Boston (AFP) – A U.S. judge has set a November trial date for Dzhokhar Tsarnaev, the chief suspect accused of bombing last year's Boston marathon, killing three people and wounding 260 others.
The trial, which is likely to attract global media interest, will begin on November 3 and could last several months, U.S. District Judge George O'Toole ruled Wednesday.
Tsarnaev's main lawyer, Judy Clarke, had pressed for the trial to take place no sooner than September 2015 in light of the huge amount of documents related to the case.
The April 15 bomb attacks near the finish line of the Boston marathon reignited traumatic memories of the September 11, 2001 attacks. U.S. prosecutors are seeking the death penalty.
Tsarnaev, then 19, and his 26-year-old brother Tamerlan Tsarnaev were cornered by police after a four-day manhunt. Tamerlan died after an exchange of fire with police and Dzhokhar was wounded.
The defense team could still ask for a change of location for the trial due to the high emotions triggered by the attacks in Boston. A response to that request is due by June 18.
Tsarnaev, now 20, is a U.S. citizen from a Chechen Muslim family.
The shaggy-haired student has pleaded not guilty to 30 federal charges related to the bombings, including 17 serious charges that can carry sentences of death or life in prison.
These charges include using a weapon of mass destruction resulting in death, as well as conspiracy and bombing of a place of public use resulting in death, and carjacking.
Tsarnaev is also charged in connection with the fatal shooting of a campus police officer at the Massachusetts Institute of Technology during the brothers' wild four-day getaway attempt.
AFP Photo