U.S. Stocks Rise Despite Weak Jobs Report
@AFP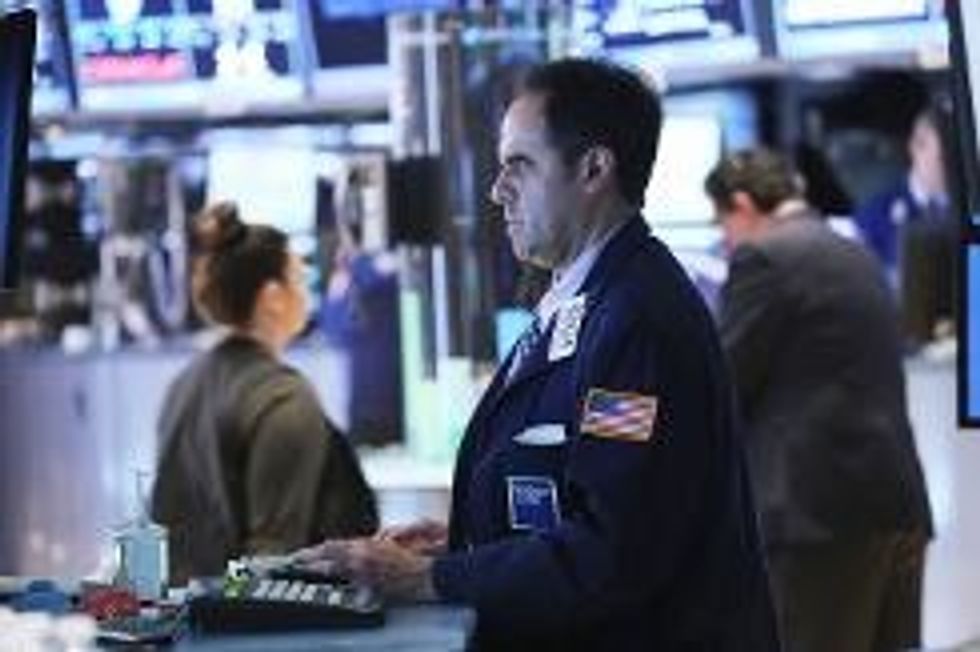 New York (AFP) – U.S. stocks Friday moved higher in early trade despite a U.S. employment report that showed surprisingly weak jobs growth in January.
About 35 minutes into trade, the Dow Jones Industrial Average advanced 65.56 points (0.42 percent) to 15,694.09.
The broad-based S&P 500 rose 11.09 (0.63 percent) to 1,784.52, while the tech-rich Nasdaq Composite Index jumped 31.08 (0.77 percent) to 4,088.20.
The gains followed a U.S. Labor Department report that said the U.S. economy added just 113,000 jobs in January, far fewer than the analyst consensus forecast of 175,000.
That marked the second disappointing jobs report in a row after jobs growth in December came in at a paltry 75,000, far below the 194,000 monthly average for 2013.
Apple rose 1.4 percent after chief executive Tim Cook said in an interview that the company bought back $14 billion in stock in the wake of a disappointing earnings report released in late January that hit Apple's valuation.
Internet professional networking company LinkedIn tumbled 8.6 percent on a disappointing sales outlook for 2014. The company projects revenues of $2.02-$2.05 billion, well below the $2.16 billion expected by analysts.
Internet travel company Expedia got a big lift from fourth-quarter earnings of 92 cents per share, handily beating estimates of 86 cents. Shares jumped 13.7 percent.
Expedia's results also boosted other online travel companies, including TripAdvisor (+7.0 percent) and Priceline (+2.2 percent).
Gap Inc. jumped 6.1 percent on data that showed it bucked the trend of weak retail sales during the year-end holiday shopping season. Fourth-quarter comparable sales rose one percent.
The retailer forecast earnings of 65-66 cents per share for the fourth quarter, more than the 61 cents projected by analysts.
Bond prices were mixed. The yield on the 10-year U.S. Treasury slipped to 2.69 percent from 2.70 percent, while the 30-year rose to 3.67 percent from 3.65 percent. Bond prices and yields move inversely.\
AFP Photo/John Moore