U.S. Suspends Non-Lethal Assistance Into Northern Syria
@AFP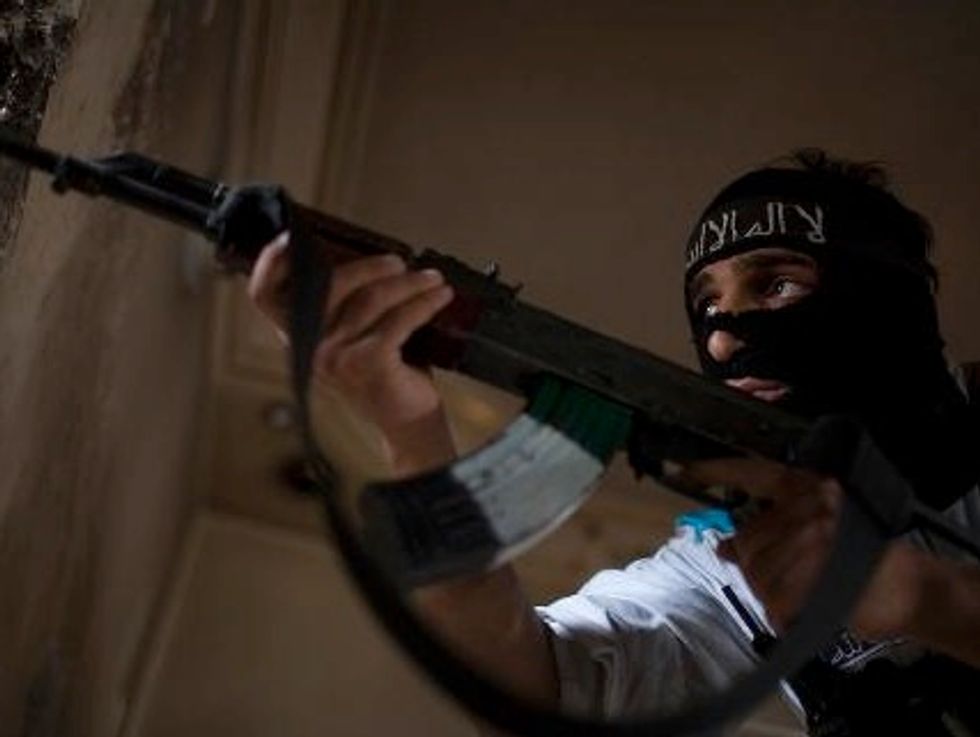 Ankara (AFP) – The United States has suspended all non-lethal assistance into northern Syria after Islamist rebel forces seized armed depots belonging to the opposition Free Syrian Army, a U.S. embassy spokesman said on Wednesday.
"Because of the current situation the United States has suspended deliveries of non-lethal assistance into northern Syria," spokesman T.J. Grubisha told AFP.
But he added that the U.S. move would not impact on humanitarian assistance which was coordinated by international and nongovernmental organisations.
The Islamic Front, the largest Islamist rebel force in Syria, seized the depots belonging to the Western-backed FSA near the Bab el-Hawa border crossing with Turkey on Saturday.
The seizure came after the Front announced that it rejected the authority of the FSA command.
The Islamic Front was formed last month when six groups merged and pledged to work towards forming an Islamic state.
AFP Photo/Jm Lopez