U.S. Trade Bank Renewal Petition Succeeds In House
@reuters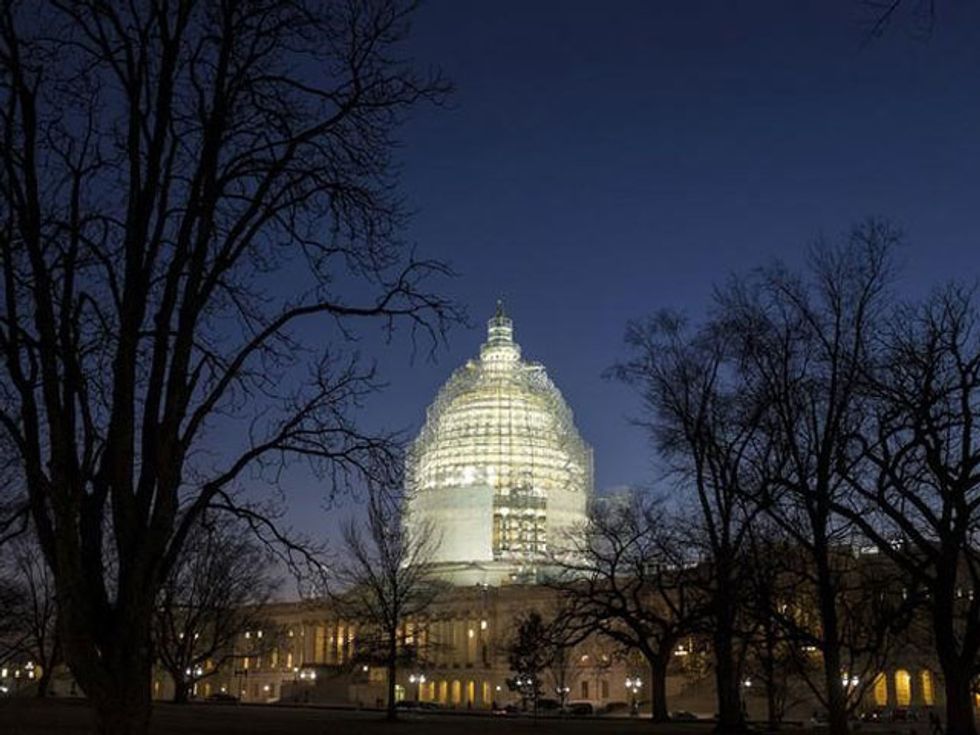 By David Lawder
WASHINGTON (Reuters) — A U.S. House of Representatives petition to revive the shuttered U.S. Export-Import Bank drew enough support on Friday to force a vote as soon as Oct. 26 but the effort to renew the trade bank's charter faced obstacles in the Senate.
The 218 representatives, including 42 Republicans, who signed the so-called "discharge petition" — a procedural maneuver that has been successful only a handful of times in the past century — effectively overrules House Financial Services Committee Chairman Jeb Hensarling.
Hensarling has declined to move legislation on the bank's charter, which expired on June 30, and said the petition sets a "very dangerous precedent" for the Republican Party, which is embroiled in a divisive leadership struggle in the House.
"At a time when our Republican conference is divided, this will divide it even further," Hensarling said in a statement.
EXIM backers hailed the move as a breakthrough to reopen the bank, which offers loans, loan guarantees and trade insurance that helps foreign customers buy U.S.-produced goods and services.
Some Republicans and outside political groups have targeted the bank as an example of "corporate welfare" for large, wealthy companies such as Boeing , Caterpillar and General Electric . Supporters say it allows U.S. companies to compete overseas, and produced $675 million in revenue for federal coffers last year.
The bank has been unable to write new business for more than three months, and several companies have announced the loss of export contracts due to lack of EXIM financing. GE has agreed to move manufacturing jobs to France, Canada, Britain, Hungary and China to gain access to those countries' export finance support.
Senate Majority Leader Mitch McConnell is among those who oppose renewing the trade bank, and has already dismissed the idea of taking up the renewal bill expected to pass on Oct 26.
"The Senate is not going to spend a week on a bill that the leader doesn't support," McConnell's spokesman, Don Stewart, said on Friday.
However, the House EXIM bill would match word-for-word a measure passed by the Senate in July as an amendment to a long-term transportation bill. That bill was never taken up by the House, but the 65 Senate votes it collected indicates that the EXIM provision could likely be attached to another transportation spending bill needed by the end of October.
(Reporting By David Lawder and Susan Heavey; Editing by Doina Chiacu and Grant McCool)
Photo: The U.S. Capitol is lit in Washington February 11, 2015. REUTERS/Joshua Roberts