U.S. Treasury Secretary Lew To Undergo Prostate Surgery
@AFP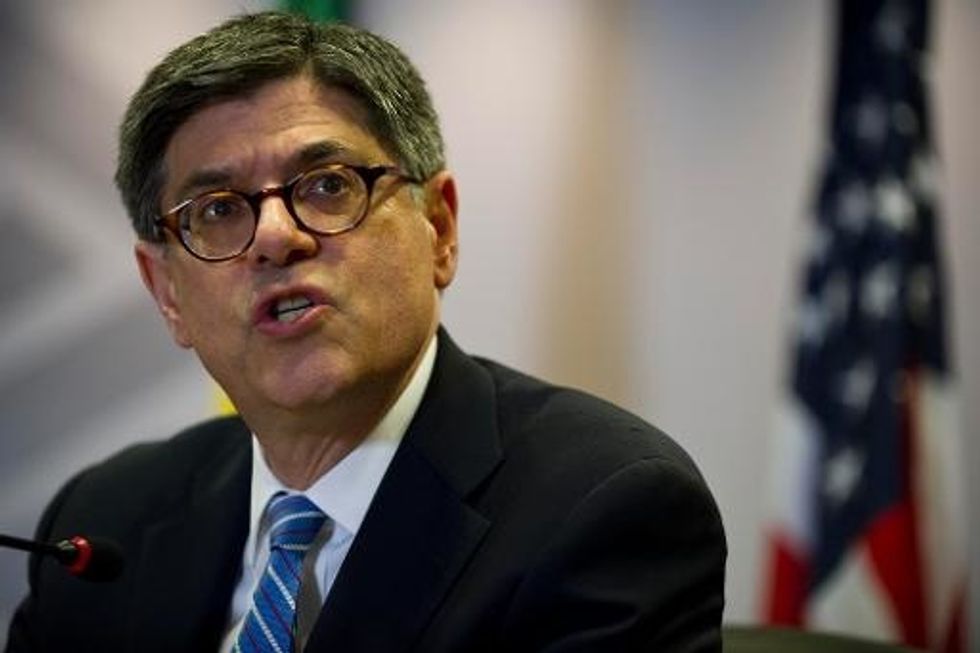 New York (AFP) – U.S. Treasury Secretary Jacob Lew will undergo surgery Tuesday in New York to treat a benign enlarged prostate.
The outpatient procedure will keep him at home for the rest of the week, after which he should be able to resume duties, a spokeswoman said Sunday.
Eight days before the scheduled operation, Lew was treated at a Mexico City hospital for what the Treasury called "a minor medical issue."
Lew, 58, has served as treasury secretary for the past year after replacing Timothy Geithner in early 2013.