U.S.: UN North Korea Report Documents 'Brutal Reality' Of Rights Abuses
@AFP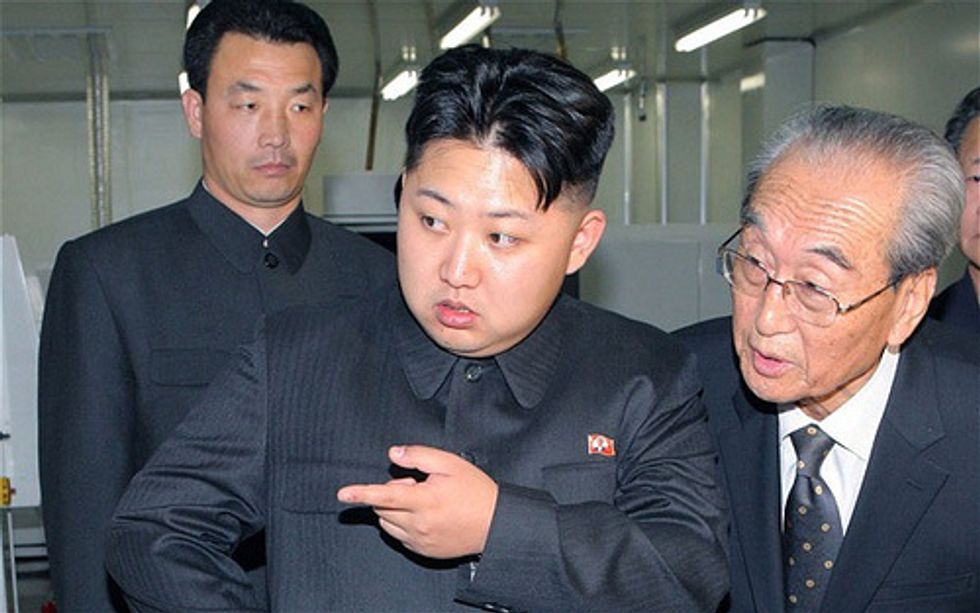 Washington (AFP) – The United States said Monday that a new United Nations report "clearly and unequivocally documents the brutal reality" of North Korea's human rights abuses.
Washington strongly welcomes and supports the report, "which provides compelling evidence of widespread, systematic, and grave human rights violations" by the reclusive regime, State Department deputy spokeswoman Marie Harf said.
In the hard-hitting report, a UN team said North Korea's leaders should be brought before an international court for a litany of crimes against humanity that include exterminating, starving and enslaving its population.
It also strongly criticized its denial of basic freedoms of thought, expression and religion, and its abduction of citizens of neighboring South Korea and Japan.
The report was written by the Commission of Inquiry on North Korea set up in March 2013 by the Geneva-based UN Human Rights Council.
Harf said the report "reflects the international community's consensus view that the human rights situation in the (Democratic People's Republic of Korea) is among the world's worst."
"We urge the DPRK to take concrete steps — as recommended by the (Commission of Inquiry) — to improve the human rights situation for the North Korean people," she added.
"The COI's investigation –- through, for example, its public hearings in Seoul, Tokyo, London, and Washington –- clearly and unequivocally documents the brutal reality of the DPRK's human rights abuses."
Photo: Zennie62 via Flickr