UN Report: Cuba Violated The Arms Embargo On North Korea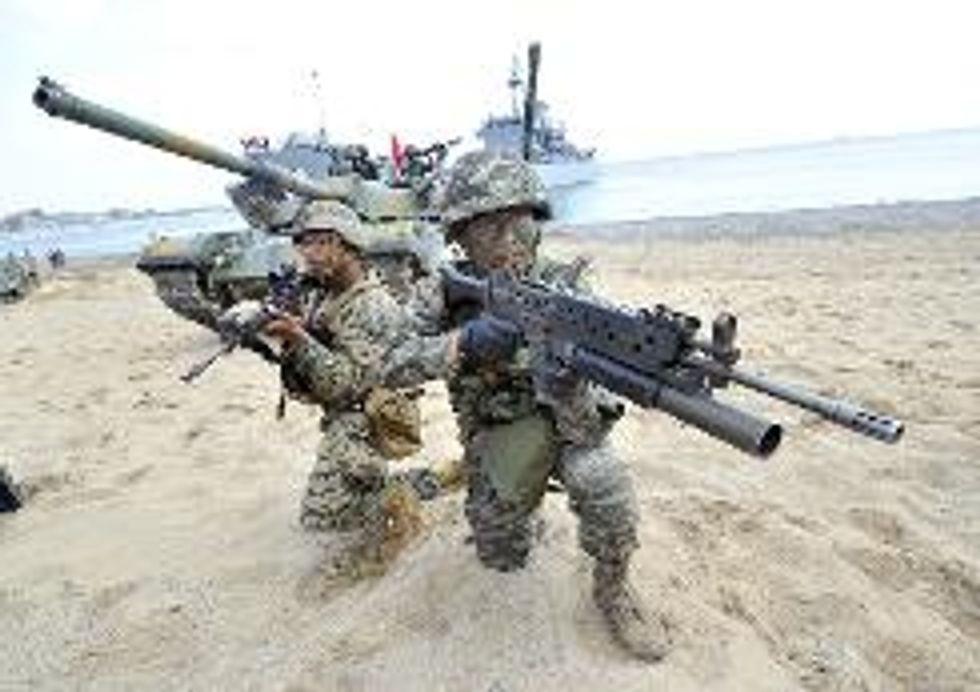 By Juan O. Tamayo, El Nuevo Herald
MIAMI — Cuba violated the U.N. arms embargo on North Korea, refused to identify the Cuban entities involved in the violation and clearly intended that at least some of the weapons intercepted in Panama would be sold to the Asian country, said a United Nations report made public Tuesday.
Some of the "obsolete" Cuban weapons were still in their packing crates or had been calibrated just before they were put aboard the North Korean freighter Chong Chon Gang last summer, according to the report, and Cuban insignias on two MiG21s had been painted over.
Cuba also may have violated the arms embargo twice more in 2012 — once when North Korean military officers visited to assess Cuban armed forces equipment, and again when another North Korean freighter made the same suspicious stops in Cuba as the Chong Chon Gang.
The public part of the 127-page report makes no recommendations on sanctions for Cuban or North Korean entities involved in the 2013 shipment. But it includes mention of a secret annex submitted to the U.N. Security Council committee in charge of enforcing the sanctions.
AFP Photo/Jung Yeon-Je