University Suspends Sorority Amid Hazing Allegation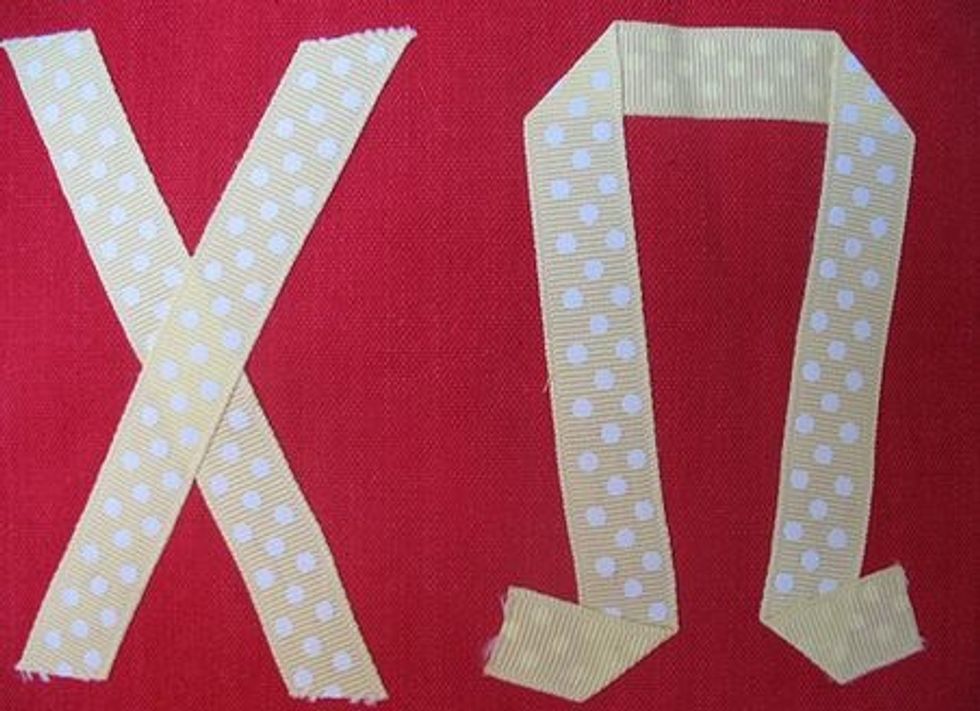 By Denise-Marie Ordway and Tiffany Walden, Orlando Sentinel
ORLANDO, Florida — The University of Central Florida has suspended its Chi Omega chapter over hazing allegations against three members of the sorority, who are accused of blindfolding two pledges and taking them to woods on campus to drain an entire bottle of rum.
The University of Central Florida police department also is investigating the April 4 incident.
After the two drank the bottle, the pledges were taken to a school parking garage and abandoned, according to a report from UCF. The only injury reported involved a pledge who scraped and bruised her hand and arm after she fell while trying to find her way home.
The boyfriend of one of the women eventually picked them up and dropped them off at an apartment on campus. No names or ages were released.
The university learned about the incident April 10, after it was reported to the sorority's national headquarters. It comes almost exactly a year after UCF lifted the suspension it placed on many Greek activities amid a spike in allegations of hazing and alcohol abuse.
In February 2013, Florida's largest public university halted all fraternity and sorority social events and initiations. It also required each group to come up with a new plan for preventing and controlling behavior.
On Wednesday, UCF spokesman Chad Binette said the university goes to great lengths to warn students about alcohol and hazing. Both were the subjects of dozens of presentations and workshops this school year involving fraternities and sororities, he said.
All incoming students are required to participate in AlcoholEdu, an online interactive program that focuses on student drinking and the effects of alcohol, before they can register for classes.
"The start of a new school year always presents an opportunity to look into ways we can enhance those efforts, for fraternity and sorority members and also our entire student body," Binette said.
The three Chi Omega members involved have resigned from the sorority, said a spokeswoman for the sorority's national headquarters in Memphis.
UCF sent a letter to the president of the sorority chapter Monday saying the group was being placed on interim suspension, effective immediately.
That means it cannot participate in any fundraisers, socials or service projects. It can only gather for regularly scheduled business meetings approved by the university.
The chapter president could not be reached for comment.
The university is scheduled to meet with a sorority representative April 25 to determine whether the chapter's suspension should continue. The group is accused of disruptive conduct, hazing and alcohol-related misconduct, including giving alcohol to someone under age 21.
Photo: Schoolfun5 via Flickr