US Welcomes Incoming German Government Led By Social Democrat Scholz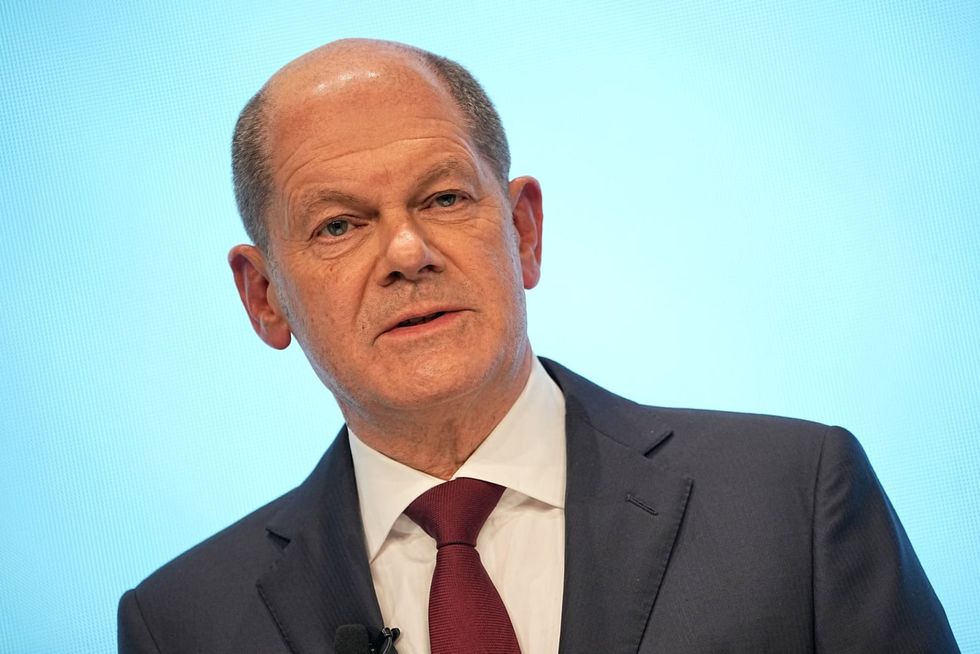 The United States said it looks forward to working with Germany's incoming government after a centre-left coalition clinched a deal. Olaf Scholz from the Social Democrats (SPD), who is expected to become Germany's next chancellor, presented the coalition deal between his party and their Green and Free Democrat (FDP) partners on Wednesday as a bold new agenda for action against climate change. Its agreed program includes a much more rapid transition to clean energy throughout German industry and transport.
"We look forward to working with Germany's new government on our goals of revitalizing the Transatlantic partnership, increasing cooperation with our NATO Allies, and raising the level of ambition of our relationship with the EU," a US State Department spokes...