USDA Looking Into Dolphin Deaths At SeaWorld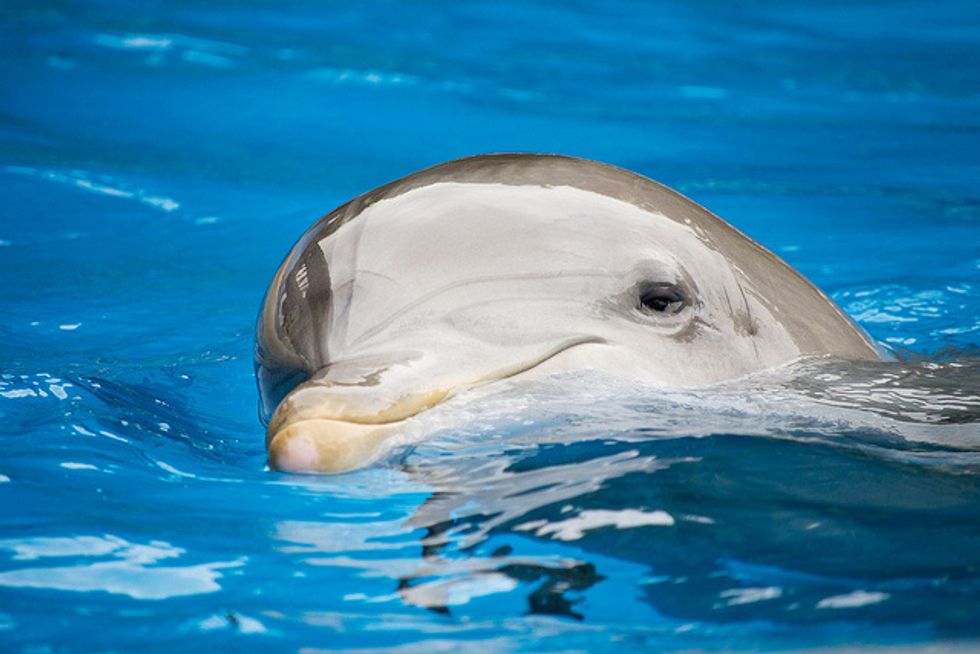 By Sandra Pedicini, Orlando Sentinel (TNS)
ORLANDO, Fla. — A division of the United States Department of Agriculture is looking into two dolphin deaths at SeaWorld, including one earlier this week, a spokeswoman for the agency said.
The USDA's Animal and Plant Health Inspection Service looks into certain deaths –- such as if an animal is young and dies unexpectedly — to see if there were any Animal Welfare Act violations.
Lagos, a 7-year-old bottlenose dolphin, died suddenly Monday of what appeared to be pneumonia. It had previously shown no signs of illness but late Sunday became reluctant to eat.
In March, another bottlenose dolphin died of what was deemed "acute intestinal necrosis." That dolphin was 22. SeaWorld spokeswoman Becca Bides said in an email that "diseases that can cause this unfortunate condition have a rapid on-set and also are found in wild marine mammals."
"We care for more than 89,000 animals, including 88 bottlenose dolphins here in Orlando," Bides wrote. "We have dolphins in our parks that are nearly 50 and some, unfortunately, pass away at an earlier age."
Bides went on to say that "the animals in our care all benefit from world-class veterinary care that is highly regulated by the federal government and reaffirmed by the strict accreditation process of two professional zoological organizations."
APHIS also probed the February death of a beluga whale at SeaWorld that died of an infection of the jaw tissues. It had fractured the jaw during an "interaction" with another beluga, according to SeaWorld. APHIS found no Animal Welfare Act violations.
Photo: This is one sad dolphin. Christine A. via Flickr