Voting Rights Victory: Florida Passes Disenfranchisement Reform
@FAWFULFAN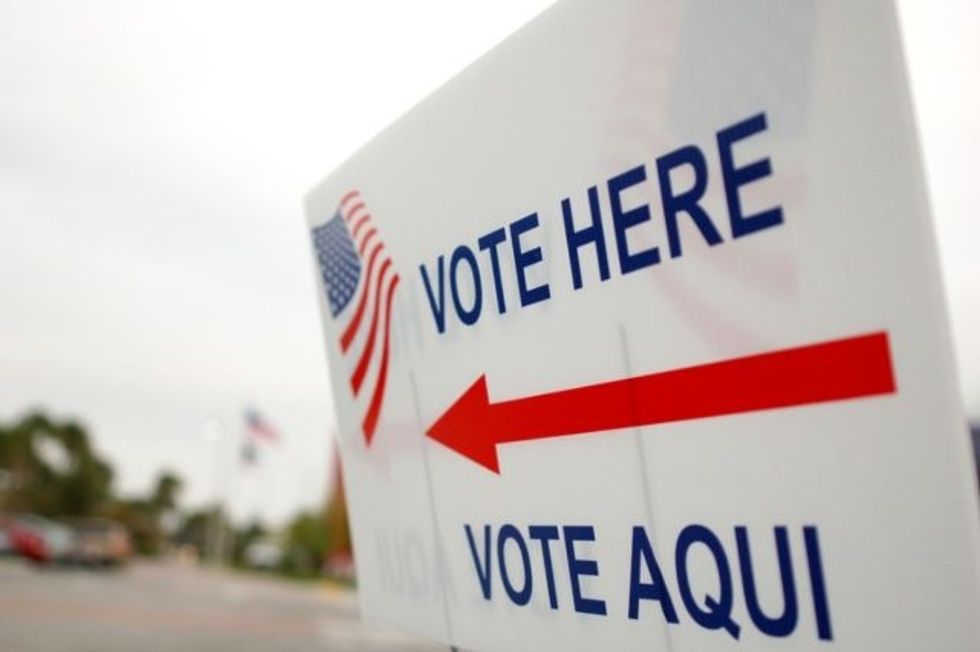 Reprinted with permission from AlterNet.
On Tuesday night, Florida voted overwhelmingly to pass Amendment 4, a massive expansion of voting rights in the state which will have significant implications for the electorate going forward.
The amendment, which needed a threshold of 60 percent to pass, restores voting rights to rehabilitated ex-felons, except those convicted of murder or sex crimes. It is estimated that this change to Florida's constitution will allow some 1.5 million disenfranchised citizens to vote, some 10 percent of the adult population, and 21 percent of the adult black population.
Florida was one of three states where those convicted of a felony permanently lose their right to vote, the others being Iowa and Kentucky. The law has its rootsin the aftermath of the Civil War, as a means of preventing newly-freed black people from being enfranchised by the 15th Amendment, a purpose it is still serving to this day.
While a clemency board run by the governor exists to restore voting rights, that board under Gov. Rick Scott has been extremely biased, restoring the vote disproportionately to white and Republican ex-felons and leaving everyone else to twist in the wind.
The infusion of newly enfranchised voters could have a big impact in a state notorious for its razor-thin electoral margins.
"This victory is the culmination of decades of hard work," said the ACLU of Florida in a statement. "For too long, Florida has been an extreme outlier — our state's lifetime voting ban was the single most powerful voter suppression tactic in the country, shutting more people out of the voting booth and out of our democracy than any other single law or policy in the country."
Matthew Chapman is a video game designer, science fiction author, and political reporter from Austin, TX. Follow him on Twitter @fawfulfan.