VP Nomination Not Up To Cruz At Contested Convention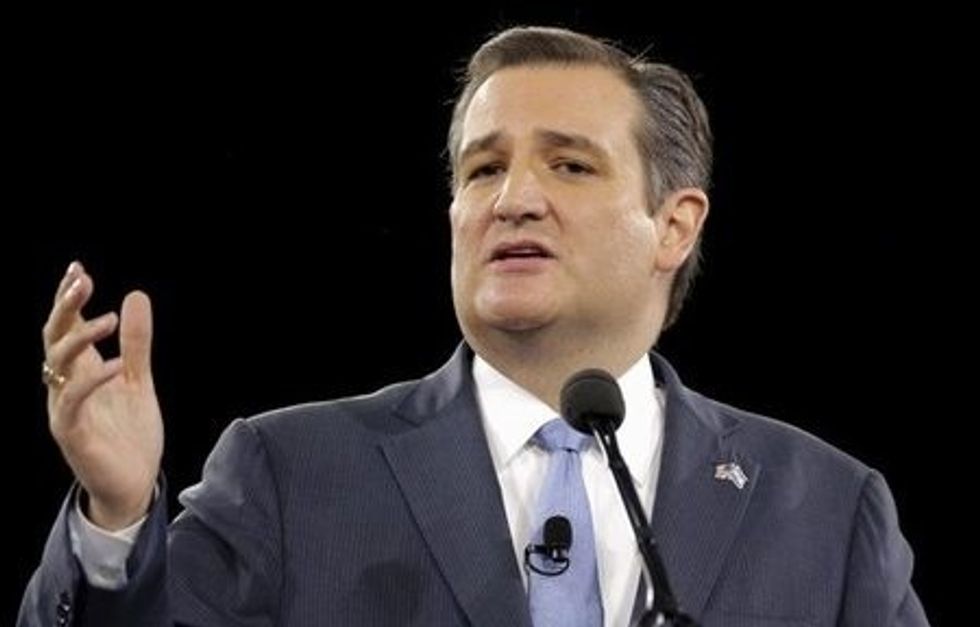 Nominating Carly Fiorina as his vice presidential pick was supposed to signal an upward trajectory for Ted Cruz's flailing presidential campaign, though to most it seemed little more than a last ditch effort to stop Trump from securing the party nomination in Indiana, and later in California, where Fiorina was a candidate for the U.S. Senate in 2010.
During a contested convention, delegates are unbound when choosing the vice president, effectively nullifying the Texas senator's announcement. "All 2,472 delegates are unbound when it comes to nominating a VP — meaning they can vote for whomever they want — and it's not tied to the presidential pick, so even if Cruz and Fiorina want to run together, one of them could end up on the ticket, leaving the other one behind," noted Fox News' Gretchen Carlson.
That is a huge difference from the way the presidential nominee is picked, in which most delegates are bound on the first ballot but are then free to vote with their conscience in subsequent ballots.
It's been a bad week for the Cruz campaign. After Cruz won a total of three delegates in Tuesday's primaries, one-time colluder — to use Donald Trump's description — John Kasich disavowed any coordination between the two campaigns Thursday, despite similar announcements from both camps that such an agreement had been reached.