VPN Coverage For 10, 25, 100 Devices — All Up To 92% Off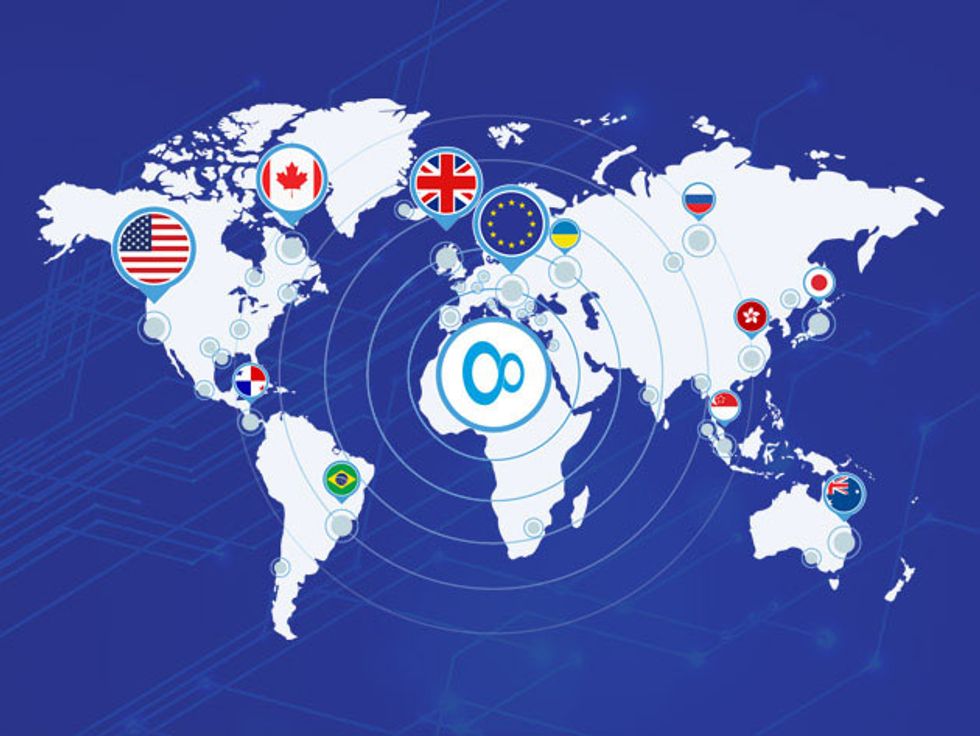 Online security isn't just about protecting your trusty old home PC anymore. In fact, it isn't even just about protecting yourself and your handful of mobile devices. We've all got families, organizations, and whole workforces to protect from cyber attack as well.
As one of the world's leading VPN service providers (and winners of the PC Mag Top VPN of 2016 title), VPN Unlimited took up that challenge. They've unleashed three new tiers of lifetime VPN coverage, all available now at up to 92 percent off from The National Memo Store.
The VPN Unlimited Infinity Plan ($55.99) is built for individual users — but unlike most VPN service plans which cover up to 3 or 5 devices, your VPN Unlimited Infinity coverage extends to 10 devices. Each will have high-speed public WiFi access via VPN Unlimited's secure encrypted service network in 53 locations in 39 countries around the world.
Now, VPN Unlimited is upping the ante with their Family Plan ($95.99), serving up protection for up to 25 devices for life.
Or, make sure your entire company and their full network of devices are covered with the VPN Unlimited Team Plan. For a one-time $199.99 price (over 90 percent off its regular price), you'll have protection for up to 100 devices. Do the math and you quickly realize that you can make sure every smartphone, tablet or laptop in your organization has full VPN Unlimited coverage — for only $2 per device.
You can pick which service plan works best for you, and for a limited time use coupon code INFINITY15 for 15% off.
This sponsored post is brought to you by StackCommerce.