Wage Gap Between Black And White Americans Is At 40-Year High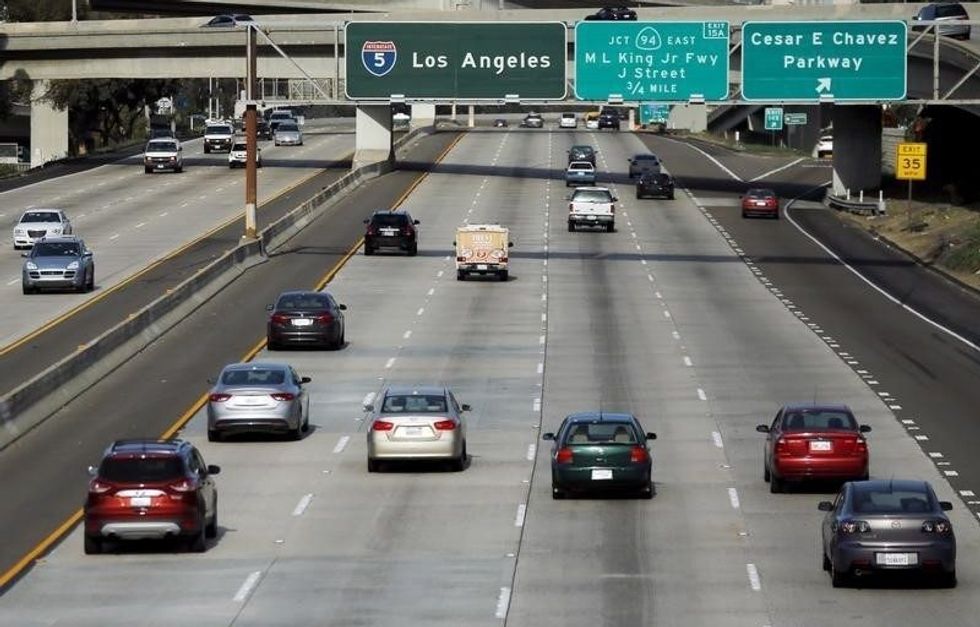 A new report from the Economic Policy Institute reveals a stark disparity between the hourly pay of blacks and whites; on average, whites make 26.7 percent more than blacks, earning $25.22 an hour compared with $18.49 for blacks. Amazingly, blacks today earn less relative to their white counterparts than they did in 1979.
"The finding that stands out the most, our major result, is that the racial wage gaps were larger in 2015 than they were in 1979. That's huge because the impression people have, in general, is we know there's still racism in this country, but we think or at least believe that it's getting better," Valerie Wilson, director of EPI's program on race, ethnicity and the economy, told the Guardian.
According to EPI, the driving force behind the pay gap is "discrimination… and growing earnings inequality in general."
"Race is not a skill or characteristic that should have any market value as it relates to your wages, but it does," Wilson said.
According to the report, wage inequalities build up over time, which explains why black male college graduates "started the 1980s with less than 10 percent disadvantage relative to white male college graduates, but by 2014 similarly educated new entrants were at a roughly 18 percent disadvantage."
Wilson also noted factors like the mass incarceration rates for black men and women in the 1980s and '90s and barriers to hiring for black individuals in general also contribute to the pay disparity. Studies show people with black-sounding names are less likely to be hired than those with white-sounding names.
No doubt the group facing the most discrimination in the workforce is black women. While the gender wage gap for white women shrunk in the 1990s, the pay gap for black women remained largely the same.
"Black women are faced with both kinds of discrimination," Wilson said. "And that racial disadvantage has basically limited their achievements in narrowing the gender gap."
Elizabeth Preza is an AlterNet staff writer focusing on politics, media and cultural criticism. Follow her on Twitter @lizacisms.
Photo: Cars travel north towards Los Angeles on interstate highway 5 in San Diego, California February 10, 2016. REUTERS/Mike Blake