Washington State Issues First 24 Licenses For Recreational Pot Stores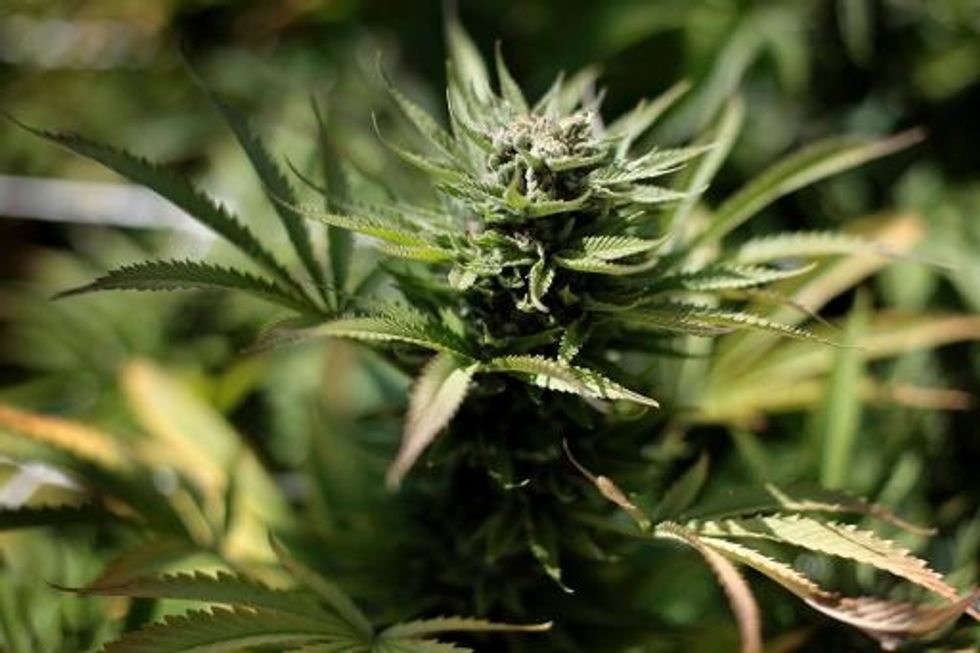 By Maria L. La Ganga, Los Angeles Times
SEATTLE — The emails landed just after 1 a.m. Monday, bearing good news for Washington state's first round of legal recreational pot proprietors: Your license has been approved.
Actually, the official notices sounded a lot more, well, official than that and a lot less celebratory, as the Evergreen State became the second in America after Colorado to allow pot sales for legal partying.
"Dear Licensee," read the electronic missive that landed in chiropractor Tim Thompson's email box at 1:17 a.m. "Effective immediately, your account on the Washington State Liquor Control Board's Marijuana Traceability System is active on the LIVE system."
Thompson and his business partner plan to open the doors of Altitude, their eastern Washington retail establishment, at 8 a.m. Tuesday. An additional 23 retail stores were licensed along with Thompson's, although it is unclear how many of them will actually sell weed on Day One.
Tuesday is the earliest that the retail stores can open, to expected long lines and product shortages as the system groans to life. Once retailers were officially licensed, they were able to order marijuana for their stores.
"Following a 24-hour quarantine period," the liquor control board said in a written statement Monday, producers "may begin transporting products to retail stores. Marijuana retailers may begin selling marijuana at their discretion following receipt of product and entering it in to the traceability system."
The two dozen licenses issued Monday represent the first of 334 expected to be granted throughout the state, in an allotment process that takes into account population, geography, and the readiness of an applicant to go into the pot business.
Thompson was asleep when his license landed in the wee hours. But he says he's "really excited" to get Altitude off the ground.
"We're putting the finishing touches on everything," Thompson told the Los Angeles Times. "We got our first order in and hopefully will receive it in the morning. We're due to open at 8 a.m. We're expecting not to serve everybody.
"We're telling everyone, we're going to limit it to 200" customers a day, he said. "If we didn't have a product issue, we could see 1,000-plus people a day."
AFP Photo/Desiree Martin
Interested in national news? Sign up for our daily email newsletter!