WATCH: Christie Slams Boehner For Pulling Sandy Relief Vote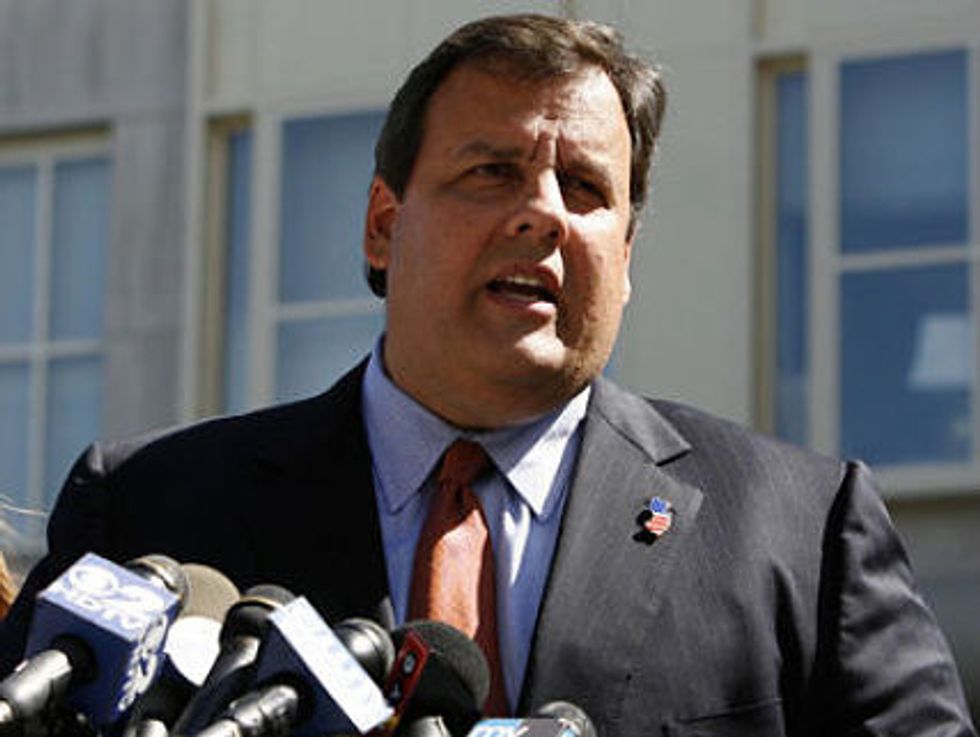 New Jersey Governor Chris Christie ripped House Speaker John Boehner and Congressional Republicans for refusing to vote on a Senate-approved Hurricane Sandy relief bill, during a heated Wednesday afternoon press conference in Trenton, New Jersey.
"Last night the House of Representatives failed that most basic test of public service, and they did so with callous indifference to the suffering of the people of my state," Christie declared. "Sixty-six days and counting — shame on you. Shame on Congress."
"New York deserves better than the selfishness we saw on display last night," Christie said. "New Jersey deserves better than the duplicity that we saw last night. America deserves better than just another example of a government that has forgotten who they are there to serve, and why."
Christie — who angered many Republicans by praising President Barack Obama for his response to the storm, which hit just one week before Election Day — did not shy away from criticizing his own party. "There's only one group to blame for the continued suffering of these innocent victims: The House Majority and their Speaker, John Boehner," he said. Christie claimed that he attempted to contact Boehner four times after he pulled the vote on the aid bill, but Boehner would not take his calls.
Christie then went on to hint that he may campaign against Boehner and other Republicans who hold up the disaster relief. "We'll see," the governor said cryptically. "Primaries are an ugly thing."
Video of Christie's press conference can be seen below, via Political Wire:
Photo credit: Associated Press